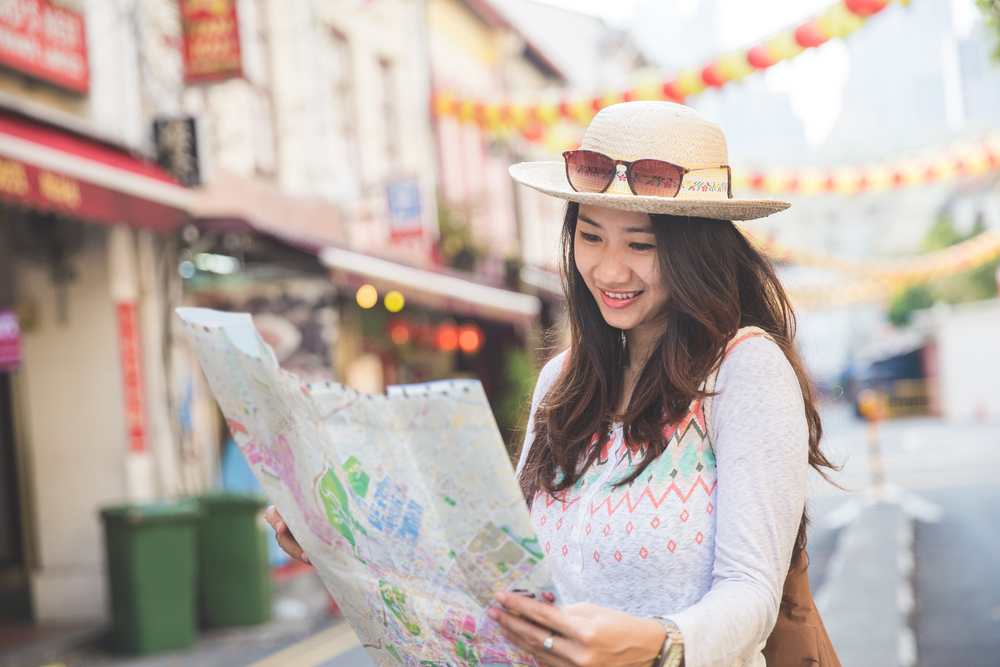 Chinese consumers are progressing from merely dreaming of travel in 2022 to setting clearer travel plans, according to Dragon Trail International's latest China Travel Market Monitor, which surveys 1,045 Chinese citizens who have had recent international travel experience.
The results, gathered for TTG Asia in a survey conducted in December 2021, found that 78% of respondents are considering outbound travel in the new year, with 55% having a destination in mind and will go ahead once outbound travel is made possible.
An additional 17% even have a date in mind and are waiting for international restrictions to be lifted; while five per cent have started to plan their itinerary.
Only 1% – or 12 respondents – have gone ahead to book some or all of their next outbound trip components.
Respondents have identified several factors that will inspire the return of their travel confidence, with the most popular conditions being the safe resumption of international travel for several months (60%), end of quarantine requirements both ways (58%), lifting of China's restrictions on outbound group tours (41%), and resumption of destinations' visa issuance (40%).
Some respondents are also likely to travel overseas once China replaces quarantine in government facility with home isolation, when the price is right for international flights, or when international flight frequencies are up.
Read original article