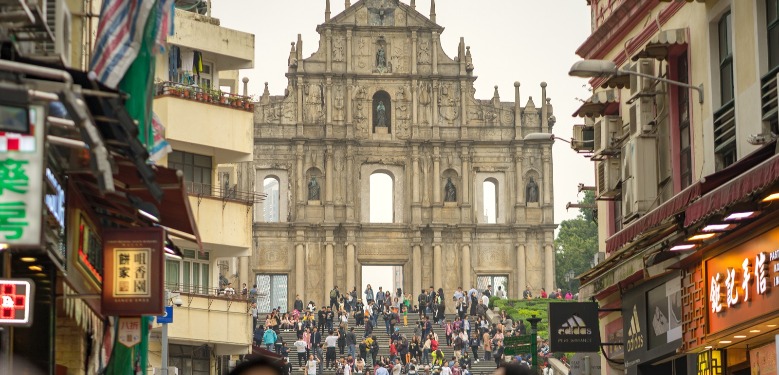 Macau has cancelled all international flights and all inbound travellers outside of China for 14 days ending 23 January.
The only exception is mainland China where residents can continue to visit Macau. All arrivals to Macau must provide a valid negative Covid-19 PCR test. You may need to undergo medical screening or observation at a designated venue. Restrictions may change at short notice.
The 14-day ban on all civilian flights from foreign countries started on 9 January and will be in place until midnight on 23 January following
Macau's Novel Coronavirus Response and Coordination Centre's announcement last week in response to the surge in Omicron variant infections worldwide which now poses a severe public health threat to Asian nations.
Despite the ban on all international flights, several positive cases of Covid-19 have been detected requiring foreign arrivals to enter strict hotel quarantine. They were mainly from the UK, Singapore, the Philippines and Thailand.
Read original article