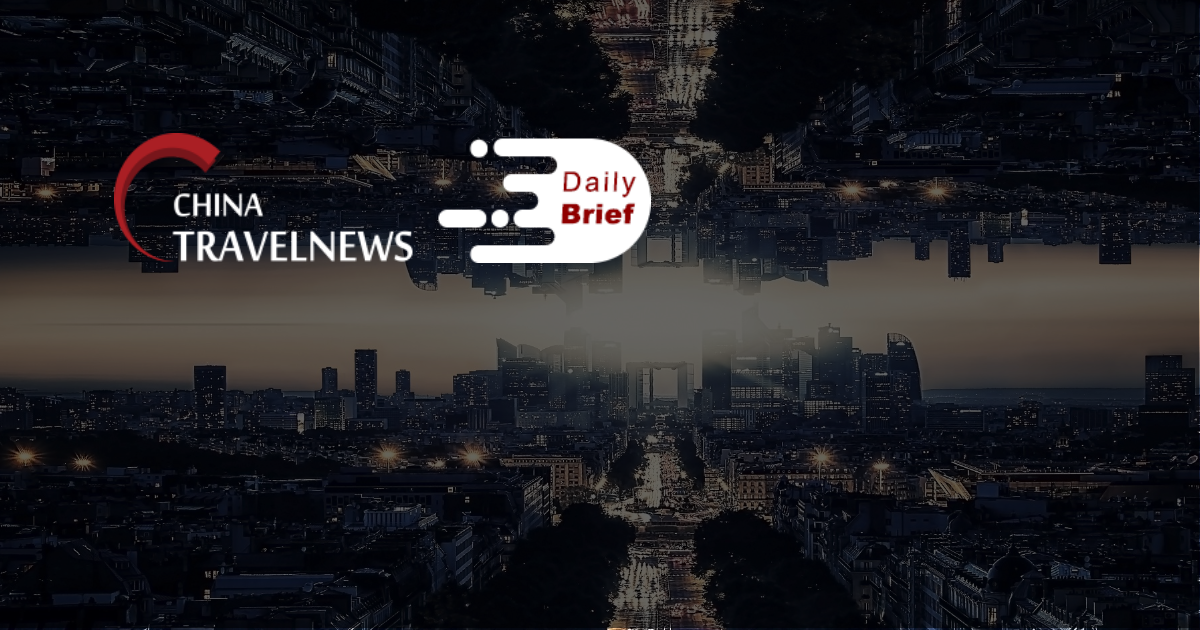 US, Chinese airlines forced to cancel up to 25% of flights due to staff shortages caused by Omicron
>> Air travel continues to be severely disrupted in the United States, with bad weather in parts of the country adding to the impact of a surge in COVID-19 infections fuelled by the Omicron variant. The US had 2,604 cancelled flights on Saturday, more than half of the 4,529 cancelled worldwide, according to tracking website FlightAware.
Hong Kong bans flights over Covid threat
>> Chief Executive Carrie Lam said the government will re-impose strict anti-epidemic measures in Hong Kong to try to ward off a large-scale Covid-19 outbreak involving the Omicron variant, such as re-introducing a ban on dine-in services at restaurants from 6pm, ordering the closure of venues such as bars and karaoke parlours and suspending flights from eight countries including the UK and the US.
HK Express to start Hong Kong-Singapore service
>> HK Express will be operating a new direct service between Hong Kong and Singapore, starting February 1, 2022. Mandy Ng, CEO of HK Express, said: "Whether our customers are visiting Singapore for business or to visit family, HK Express will provide a safe and seamless experience every step of the journey. We anticipate a steady stream of demand for travel on this route once travel restrictions ease."
Airport Authority Hong Kong aims to raise $4 billion in bond offering
>> Airport Authority Hong Kong (AAHK) is reportedly planning to raise up to USD 4 billion (HKD 31.2 billion) in a multi-tranche dollar bond offering. According to the term sheet, the amount collected from the issuance will be utilized to implement the authority's capital expenditure plans.
China's longest underwater highway tunnel opens
>> After nearly four years of construction, China's longest underwater highway tunnel is now open to vehicle traffic. At a length of 10.79 kilometers (6.65 miles), the Taihu tunnel stretches under Lake Taihu in eastern China's Jiangsu Province, about 50 kilometers east of Shanghai. According to government officials in Jiangsu, the tunnel was built at a cost RMB 9.9 billion (USD 1.56 billion).
China's railways begin selling ticket for Spring Festival travel rush
>> The 40-day Spring Festival travel rush this year will kick off from Jan 17. Train tickets for the first day of the travel rush were open to the public on Monday, which is in line with the 15-day ticket pre-selling policy set by the railway service network.
Trip.com releases 2022 New Year's Day holiday travel report
>> Trip.com released its travel data report for the 2022 New Year's Day holiday on Monday. Data shows that the first holiday of the new year showed short-distance trips are still the main choice for users, despite current domestic epidemic prevention and control measures. Nearly 60% of provincial travel orders were placed. The number of short-distance trips increased by 238% compared with New Year's Day in 2020.
China's Hainan duty-free revenue hits $9.47 billion in 2021
>> China's pent-up demand for travel retail has sent offshore duty-free shopping at the nation's most southern province Hainan Island off the chart. According to data from the Department of Commerce of Hainan Province, duty-free revenue within the tropical island increased by 84% in 2021 to RMB 60.17 billion, or USD 9.47 billion.
Ice-snow tourism booming in China as Beijing Winter Olympics approach
>> Ice and Snow World, a famous seasonal attraction in Harbin, capital of Heilongjiang Province, was bustling with tourists during the recent New Year holiday. With the 2022 Beijing Winter Olympics just around the corner, the Chinese people's passion for the cold are greater than ever.