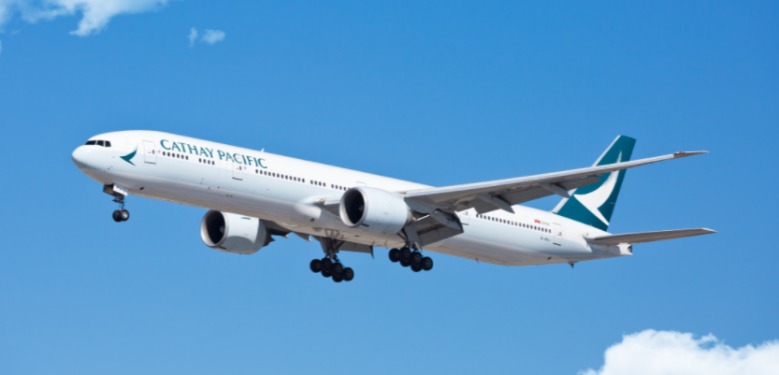 Two Cathay Pacific cargo crew members could have breached airline rules on Covid and face being disciplined.
That comes with authorities saying cargo plane crews must soon observe three days of hotel quarantine on arrival because "any spark in the community may trigger a fifth Covid-19 wave" based on the highly contagious Omicron variant.
They are among three Cathay cases this week.
The two facing disciplinary action, one confirmed and one preliminary case, went shopping and used public transport during the Christmas holiday before they were diagnosed with Covid.
They were among six confirmed and 14 preliminary positive cases listed yesterday.
Read original article