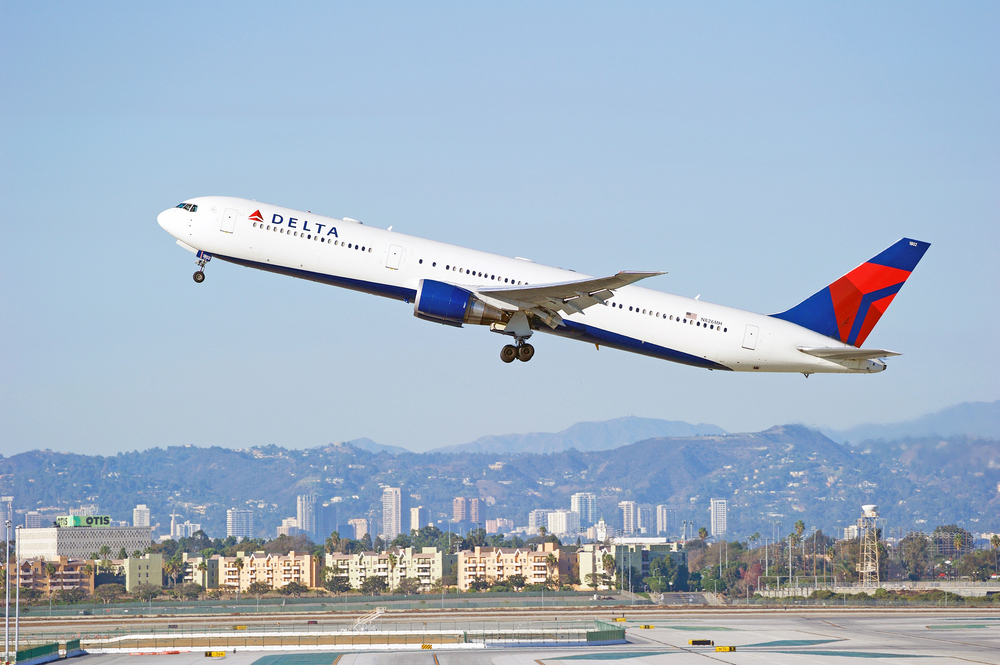 The Chinese Consulate General in San Francisco on Sunday lodged solemn representation to airline company Delta after its flight DL287 unexpectedly returned to the US halfway to China, leaving numerous Chinese on board nowhere to go with expired visas and health codes.
Following the announcement of Chinese Embassy in the US on Saturday, the consulate general urged Delta to guarantee passengers' legitimate rights, whose flight DL287 from Seattle to Shanghai flew back to Seattle only halfway into its journey.
The Chinese Embassy in the US warned passengers who plan to go to China must be cautious on choosing the airline company and pay close attention to the changes of their flights, given several flights from US to China had been delayed or canceled recently.
They'd better check the flight status with the airline company ahead of time and prepare for the COVID-19 Nucleic Acid PCR Test and Antibody Test IgM before boarding. A second-time test and application for health code will be needed if the previous ones are past the required time period, said the embassy.
The passengers on the plane are demanding that Delta explain the real reason for the sudden return.
The Global Times called the US Embassy in China on Sunday morning to ask the reason why the flight had been canceled and was told the embassy doesn't provide consultation on such issues.
According to the flight tracking site FlightAware, there has been numerous flights from the US to China delayed or canceled. CNN reported on Saturday that United Airlines canceled some flights because the nationwide spike in Omicron cases had a direct impact on flight crews and people who run the operation.
Read original article