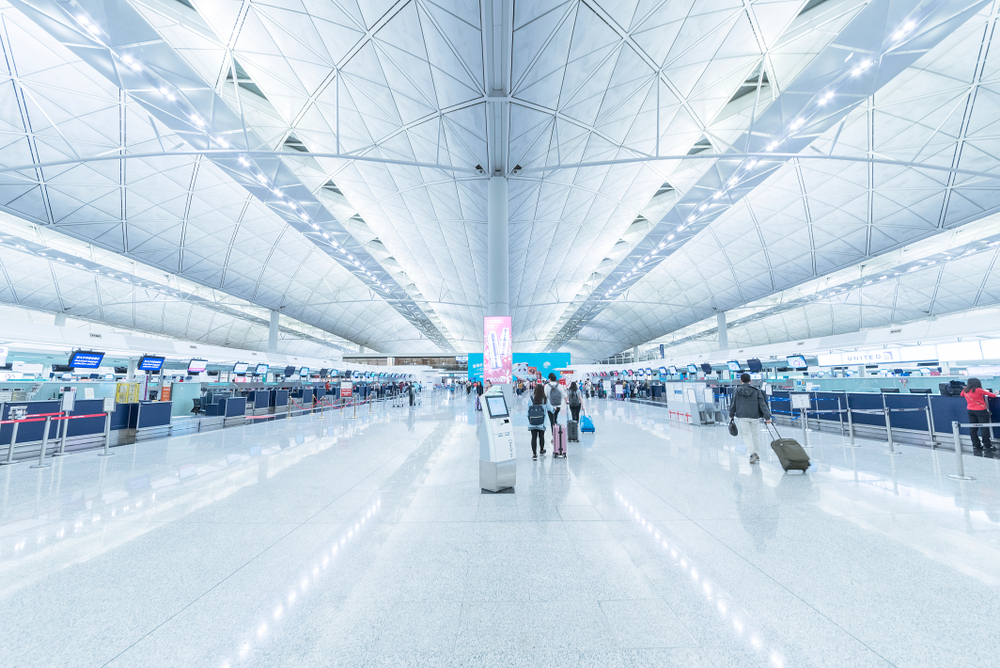 The northern Chinese city of Xi'an dramatically tightened Covid travel controls Wednesday to fight a growing outbreak, with people banned from boarding trains without official permission and hundreds of flights cancelled.
With Beijing preparing to host the 2022 Winter Olympics in February, China is on high alert as it fights local outbreaks in several cities.
Xi'an reported 52 new coronavirus cases on Wednesday, bringing the total to 143 since December 9.
From Wednesday, residents are blocked from leaving the city by train without an official letter stating the trip is essential, state broadcaster CCTV reported.
It came a day after the city began testing all of its 13 million residents.
Read original article