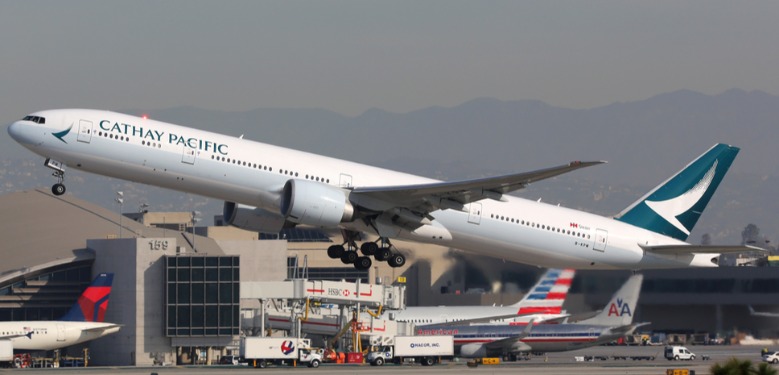 Travelport extended a long-standing partnership with Hong Kong's Cathay Pacific with a renewed and expanded multi-source content distribution agreement.
It includes a commitment to work on advancing its New Distribution Capability (NDC) initiatives.
Travelport will continue to support Cathay Pacific by providing Travelport-connected agencies around the world with real-time access to its content and inventory.
The agreement will see the content available to agents progressively expanded, to include a larger range of fares as well as ancillaries than were previously unavailable.
Read original article