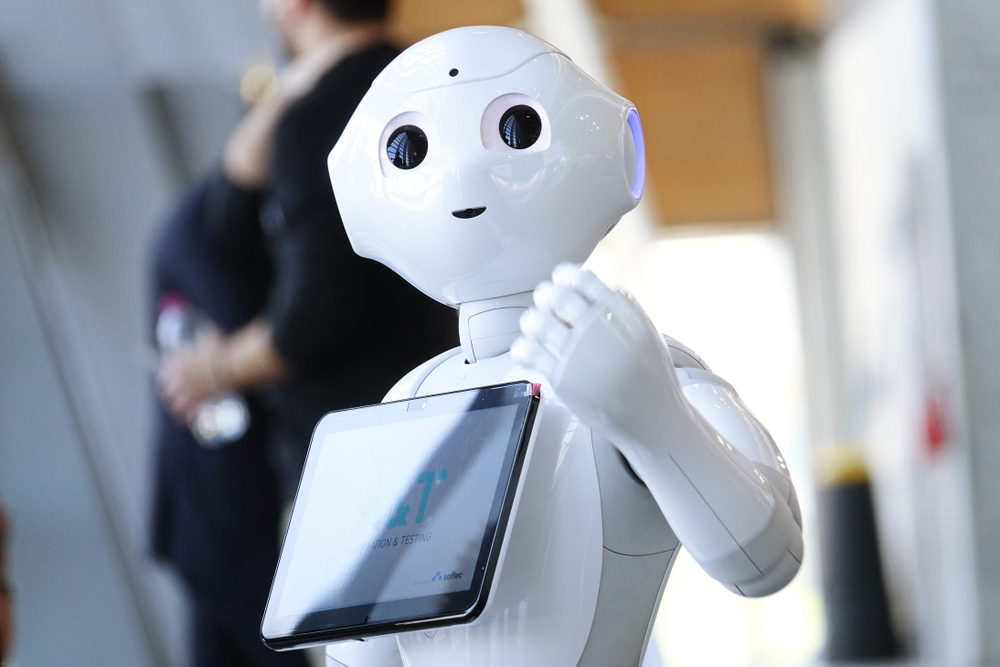 Robotics research and development (R&D) company Xianglu Technology has secured about RMB 100 million (USD 15.7 million) in an angel round financing from Source Code Capital. The proceeds will be used for product R&D, service innovation, business expansion and team optimization.
Mr. Qing Guo, formerly a member of Meituan's senior management team, has joined Xianglu Technology as co-founder and CEO.
The company's former CEO Mr. Jiancheng Yang now serves as co-founder and CPO. Mr. Yang was CTO of Shangri-La Hotels and Resorts.
Xianglu Technology develops and manufactures robots used for lifestyle services such as self-service check-in and food delivery in hotels.
Over the past year, the company's subsidiary Marsmarch launched various products including hotel self-service terminals, delivery robots H2 and H9, which are now servicing almost 1,000 hotels under 10 hotel groups, including Dossen International, Jinjiang, Huazhu and BTG Homeinns.
Xianglu Technology said that it would focus on the strategy of Robot + Service, develop new products and establish an ecosystem of services for diverse scenarios in daily life.
In recent months, investors have been increasingly interested in betting on robotics startups in China offering contactless services in restaurants and hotels.
Meituan-invested delivery robot maker Pudu Robotics raised hundreds of millions of yuan in its Series C2 round in September.
Alibaba-backed company Shenzhen ExcelLand Technology secured RMB 200 million (USD 31 million) in a funding round in October.
Jingwu AI, another rival of Xianglu, secured nearly RMB 100 million in its Series A round of financing led by Oriental Fortune Capital.