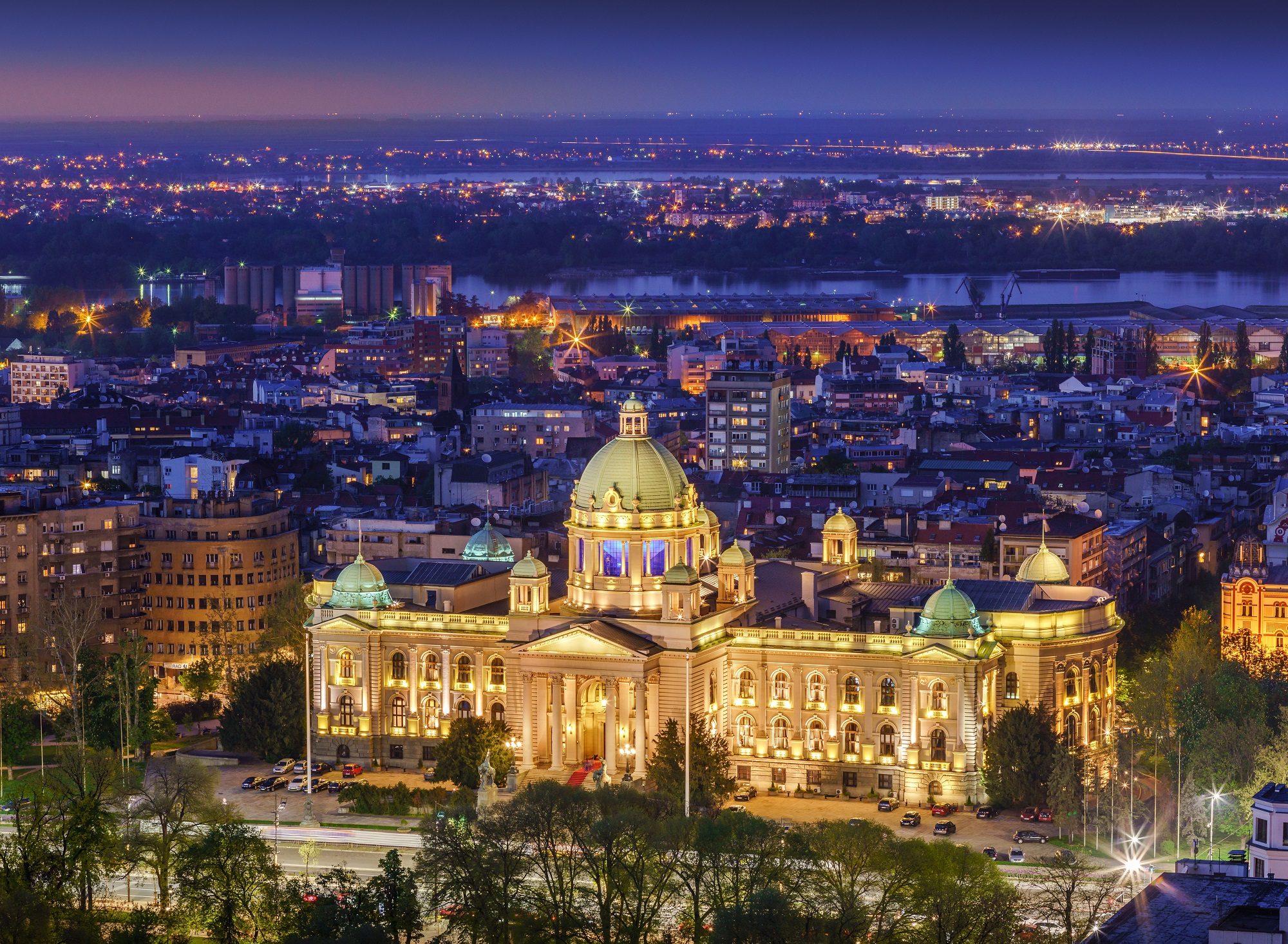 The 3rd China-Central and Eastern European countries (CEEC) Art Cooperation Forum opened here on Thursday.
Under the slogan "The Future We Already Live," this online forum offers a platform for artists and experts to discuss ways to improve cultural cooperation, especially in the areas of visual art, film, animation and video games.
The two-day event, co-organized by Serbia's Ministry of Culture and Information and the Ministry of Culture and Tourism of China, was opened by the two countries' culture ministers, Maja Gojkovic and Hu Heping.
Hu highlighted the sincere determination of the participants to promote cultural cooperation amid the COVID-19 pandemic and said that the China-CEEC cooperation mechanism is an important platform for enhancing friendship, expanding cooperation and seeking opportunities for common development.
Read original article