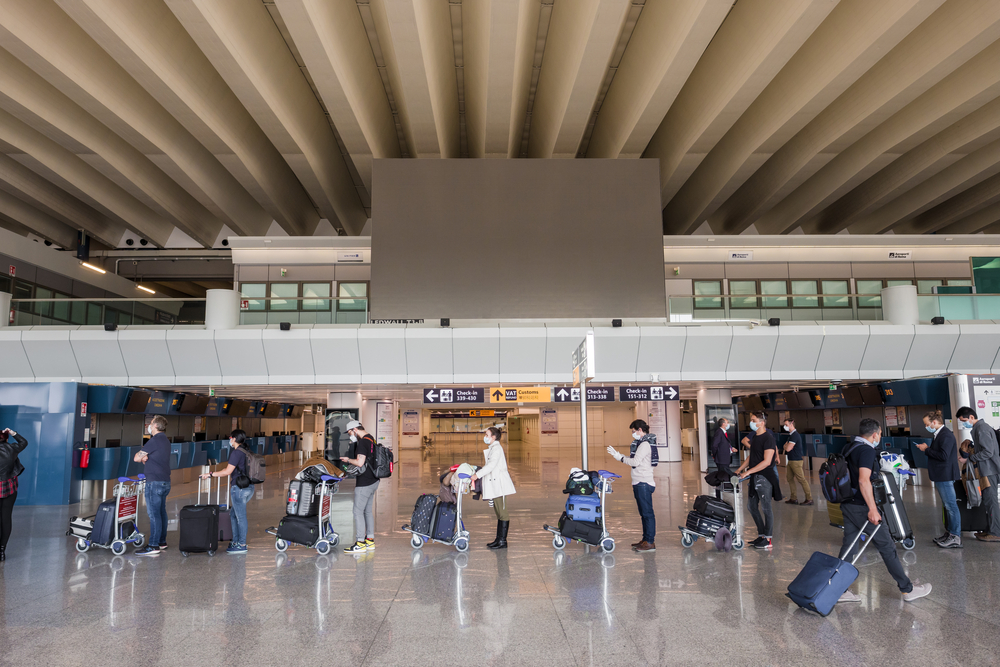 As China and the Association of Southeast Asian Nations (ASEAN) upgraded their ties to comprehensive strategic partnership, the two sides are expected to see broader areas for deeper cooperation, with an upgraded version of "travel fast lane" with certain ASEAN members to be discussed as well, industry observers said on Tuesday.
Financial cooperation may also be one of the first areas that yield deeper cooperation results between China and ASEAN, against the backdrop of the region's goals of achieving carbon emissions reduction goals and stabilizing financial supply chain stability, Chinese and Singapore officials said at the summit on Tuesday.
The Regional Comprehensive Economic Partnership (RCEP), a landmark achievement of regional cooperation among 15 Asia-Pacific nations, will also take effect next year.
To date, China has set up fast "travel lanes" with several ASEAN members including Singapore, Laos, and Myanmar, according to media reports. Singapore is the first country to establish fast lane with China.
Read original article