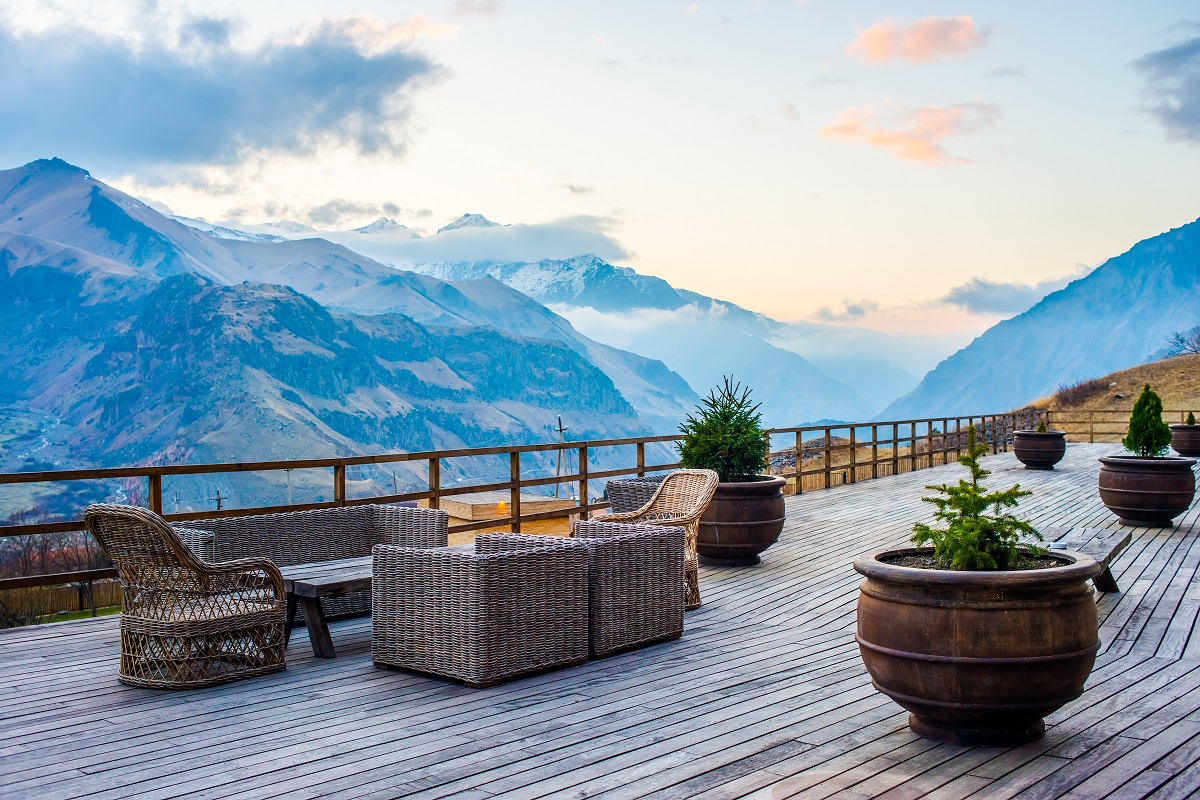 Accor is no longer in survival mode but in rebound mode, said its CEO Sebastien Bazin. He expects a full recovery by spring 2023.
A lot depends on the return of Chinese travellers, who are the major source of arrivals for Asia. Nearly a quarter of Accor's 5,252 hotels are in Asia.
"We miss the Chinese traveller terribly and hope they can return as soon as possible," said Bazin. "If soon, Asia will have a fast V-shape recovery."
Although that's a big if, Bazin is optimistic about Asia, which is reopening to international markets.
"We're going to see lots of Europeans and Americans coming to Thailand, Cambodia and other Asian countries the minute they open. These are wonderful destinations. So we're going to miss the Chinese, but don't be pessimistic, because it's going to be better than expected," he said.
Asia could be "happily surprised" by the quality of spending and volume of traffic that is coming, said Bazin.
Read original article