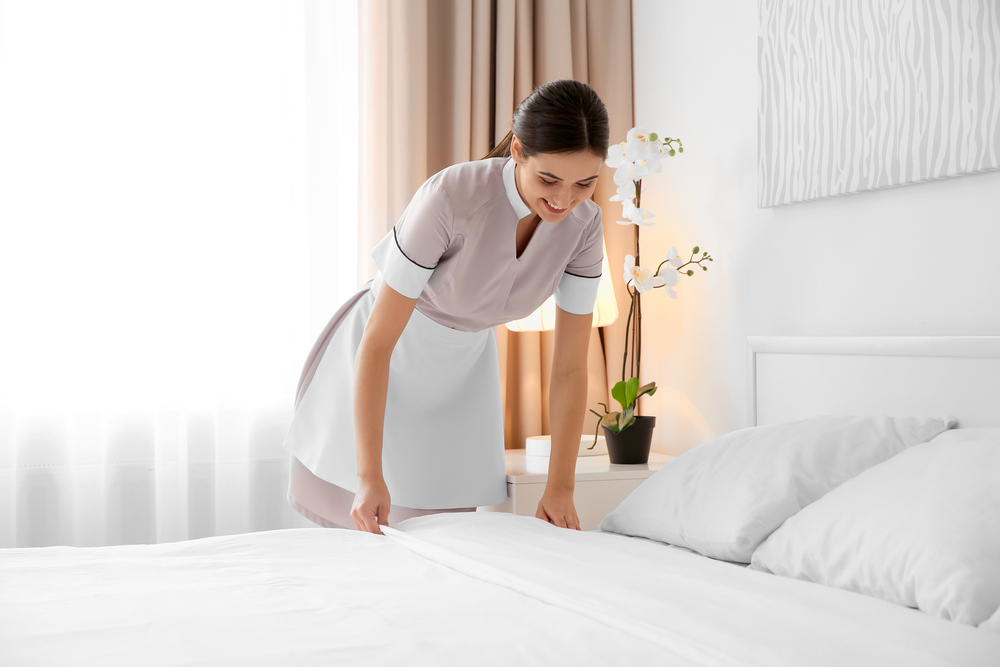 In the recently released China Construction Pipeline Trend Report by Lodging Econometrics (LE), at the end of the third quarter of 2021, China's total construction pipeline stands at 3,571 projects/681,095 rooms, up 5% by projects and 7% by rooms year-over-year (YOY). Rooms in the country's hotel construction pipeline are at an all-time high, and the pipeline is a mere three projects shy of the cyclical high of 3,574 projects set in the second quarter of 2020.
While the COVID-19 pandemic continues to plague the global hospitality industry, China is showing signs of recovery. Large-scale vaccination rates, as well as increases in local tourism, have led to growing booking and occupancy numbers over recent months. Further, developers and investors have remained active and hotel development continues to thrive throughout the country. At the end of the third quarter, new project announcements increased a substantial 52% over Q2'21. Additionally, brand conversion and renovation activity remains strong in the region.
There are presently 2,453 projects/444,439 rooms under construction in China, up 11% by projects and 10% by rooms YOY. Rooms under construction reached record totals in Q3. Projects scheduled to start construction in the next 12 months are at 546 projects/103,526 rooms, down 27% by projects and 15% by rooms YOY. Project and room counts in the early planning stage each recorded record highs, up 26% by projects and 25% by rooms YOY, standing at 572 projects/133,130 rooms at the end of Q3. The upscale and upper midscale chain scales both hit project and room count peaks this quarter and account for over half of China's construction pipeline.
Read original article