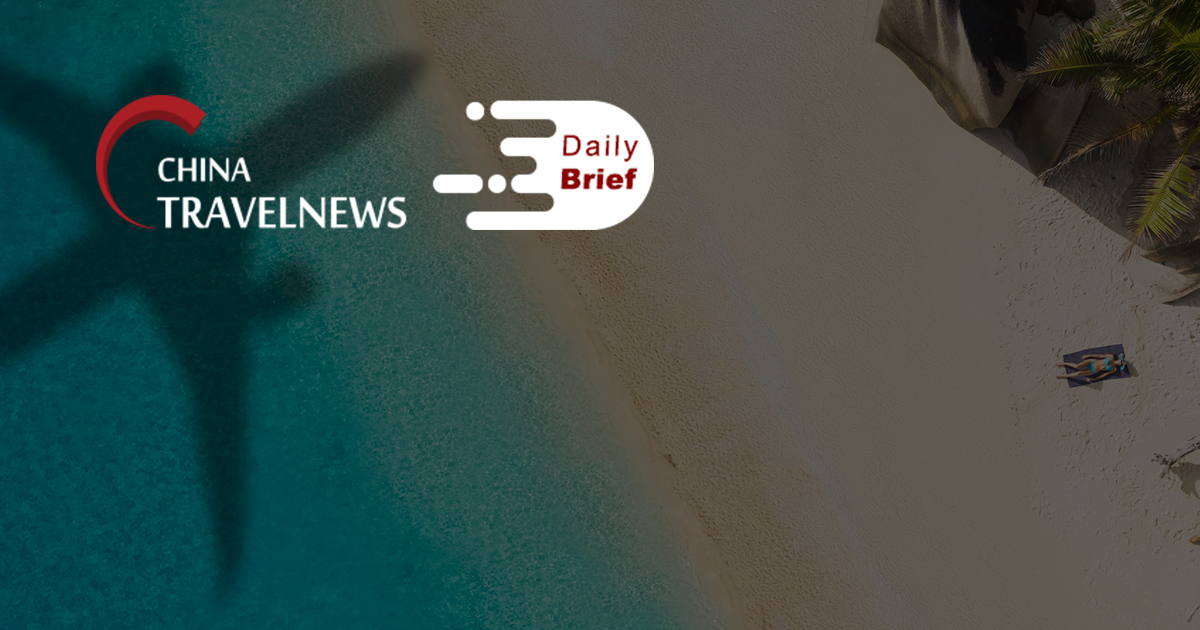 Over 33,000 people tested negative for COVID-19 at Shanghai Disney
>> A total of 33,863 people who visited Shanghai Disneyland and Disneytown over the weekend have tested negative for COVID-19 as of 8 a.m. on Monday, the municipality's health officials said. Shanghai Disneyland and Disneytown will be closed on Monday and Tuesday "in order to follow the requirement of COVID-19 prevention and control," the resort announced on Sunday night.
China proposes guidelines on internet platform responsibilities
>> China's market regulator last week proposed a long list of responsibilities it said it wanted the country's internet platforms to uphold, in the latest effort by Beijing to establish an oversight framework for its technology sector. The State Administration for Market Regulation (SAMR) for the first time defined what it considered to be "super large platforms", saying more would be expected from them especially in the areas of data protection, treatment of workers and fair competition.
Airlines info system attacked – Cases disclosed of overseas spies stealing China data
>> Chinese state-run tabloid Global Times said an unnamed airlines company reported to relevant national security authorities in January 2020 that their information system was under cyberattacks. The authority immediately launched an investigation and confirmed that the airlines company's various servers had been planted with Trojan horse programs and some passengers' data had been stolen. The authority had helped the company clean the programs and adjust security strategies to enhance prevention measures.
Airlines to cut international passenger flights to and from China for new season
>> China will allow 408 scheduled international passenger flights to and from the country per week in the winter season ending in March next year, down from 644 in the summer season, China's aviation regulator said. That is down 21.1% from a year ago when international travel remained heavily depressed due to the surging COVID-19 pandemic.
Covid-19 resurgence pushes China's 'Big Three' deeper in the red
>> China's three largest carriers widened their net losses for the third quarter of the year — despite an increase in revenue — as recent spikes in coronavirus infections dealt a "sustainable impact" on profitability. The 'Big Three' — comprising Air China, China Eastern Airlines and China Southern Airlines — all pointed to a decline in travel demand during the three months to 30 September, traditionally a peak summer travel season.
Huazhu partners with Sabre to power distribution strategy
>> Sabre announced an enhanced distribution agreement with Huazhu Group to grow geographic reach for its upscale and luxury hotel brands and help fuel its ambitious global growth strategy. China's second-largest hotel group by number of rooms, will add more properties to the Sabre's SynXis Platform in 2021, 2022 and beyond.
Sequoia Capital China slashes Meituan holding amid regulatory woes
>> Sequoia Capital China, a longtime backer of Meituan, dumped billions of dollars of shares in the food delivery giant and slashed its holdings by nearly 60% over three years as the company endured probes, fines and public scorn over anti-competitive practices and mistreatment of labor.