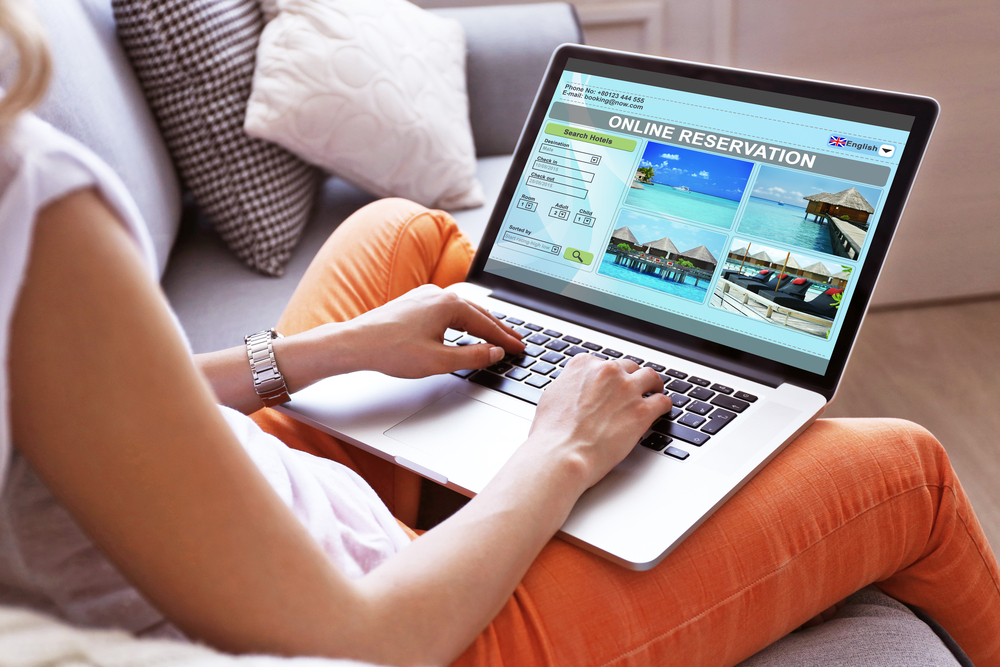 Fornova's Customer Success Team is highly motivated to empower hotel clients to optimize their revenue and profit via our business intelligence solutions.
From years of working alongside revenue and distribution managers in the smallest and largest chains, we've learned that this is best achieved through the acquisition of accurate and insightful data, which is used to build a robust and holistic marketing and distribution strategy.
Driven to help the hotel sector succeed, Fornova shares its insights to help hoteliers build a really effective distribution strategy.
1. Stop working in silos, integrate your data and collaborate for maximum impact.
2. Drill down deep on your data and make better, faster pricing and promotion decisions
3. Actively manage your inventory for next week, next month and beyond
4. Increase your conversion across all online channels
5. Maintain a dynamic and adaptable approach to distribution
6. In changing times be proactive to stay competitive
Read original article