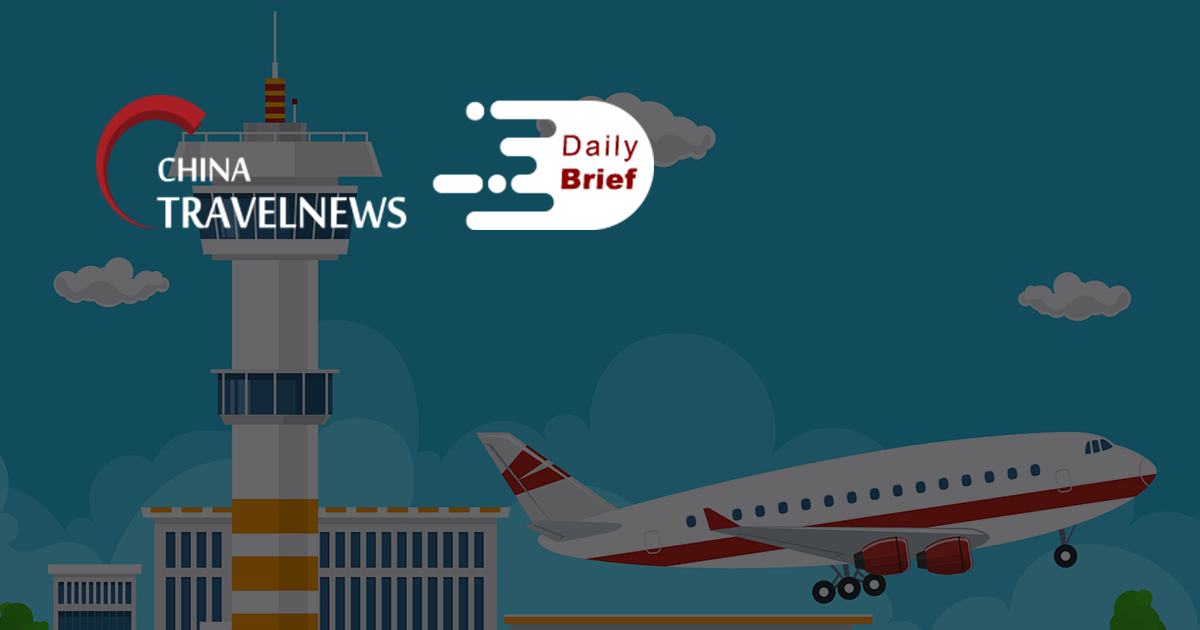 Instagram-like platform Xiaohongshu apologizes for 'over-filtering' travel photos
>> Popular Chinese Instagram-like fashion and lifestyle sharing platform Xiaohongshu, issued an apology to its users on Sunday for "over-filtering" scenery pictures. Insiders say that "just like the traditional advertising, proper regulations are needed" in an era of user-based media. Xiaohongshu's apology note came after growing numbers of users started to complain on social media platforms for being deceived by over-decorated scenic spot photo posts by influencers on Xiaohongshu because "the places in the pictures do not look like they really are."
Hainan Airlines forces managers to feel the chill over staff care failure
>> Managers of Hainan Airlines, one of China's top four carriers, were made to stand outside its Beijing office in the freezing cold as punishment after inadequate care for staff was exposed. The general manager of the passenger cabin department was also removed as a vice president of the airline.
Haichang Ocean Park dives on $1 billion plan to sell theme parks
>> Shanghai-based Haichang Ocean Park Holdings plans to sell several theme parks to Asian private equity fund MBK Partners Fund V for RMB 6.5 billion (USD 1 billion). The theme-park operator will sell 100% equity in its theme parks in Wuhan, Chengdu, Tianjin, and Qingdao, as well as 66% shares in the one in Zhengzhou due to continued losses amid the Covid-19 pandemic.
China Travel HK to invest in an overseas resort in Maldives
>> China Travel International Investment Hong Kong Limited (China Travel HK) has agreed to acquire from Ceylon Hotels its 50% shareholding interest in Handhuvaru Company (the remaining 50% equity interest in Handhuvaru Company is held by Zhen Hua Engineering), which holds a leasehold interest in Ambara Island in the Maldives, at a consideration of US$4,493,663. Upon completion of the Acquisition, China Travel HK and Zhen Hua Engineering will reach an agreement to jointly cooperate on developing a mid-to-high end resort of approximately 100 rooms on Ambara Island.
Hong Kong airport registers 127% rise in September passenger number
>> Hong Kong International Airport (HKIA) handled 227,000 passengers and 13,920 flight movements in September 2021, surging by 127.4% and 32.0%, respectively, from a low base during the same month last year. HKIA handled a daily average of more than 7,000 passengers during the month, amounting to around 5% of the pre-pandemic level during the same month in 2019. In September 2021, outbound transfer passengers from Mainland China to Europe and North America recorded significant increases.
China property tycoon takes on Cathay with new Hong Kong airline
>> A new airline with ties to Beijing is trying to muscle into Hong Kong, a patch long dominated by stalwart Cathay Pacific Airways. Founded by property magnate Bill Wong, Greater Bay Airlines has ambitions to fly to 104 destinations in mainland China and North, South and Southeast Asia, including Bangkok and Phuket. Scheduled flights haven't begun yet, with the carrier only receiving its air operator's certificate at the beginning of the month and an air-transport license still to be procured.
Rule-Breaking couple at center of China's latest Covid outbreak
>> A rule-breaking elderly couple enjoying China's tourist sites have become the focus of the country's latest Covid-19 cluster, prompting authorities to undertake a massive contact tracing and testing exercise. The resurgence -- this time in its northwestern provinces -- comes just days after China contained two separate delta outbreaks in its northeastern and coastal provinces.
With pandemic still active abroad, China's strict border controls will remain
>> As travel among most countries across the world has gradually resumed, China is still sticking to strict border control measures. A commentator on state-own tabloid Globa Times said this is because China has adopted a completely different epidemic prevention and control tactic compared with that of most other countries. China believes that nothing is more precious than people's lives.