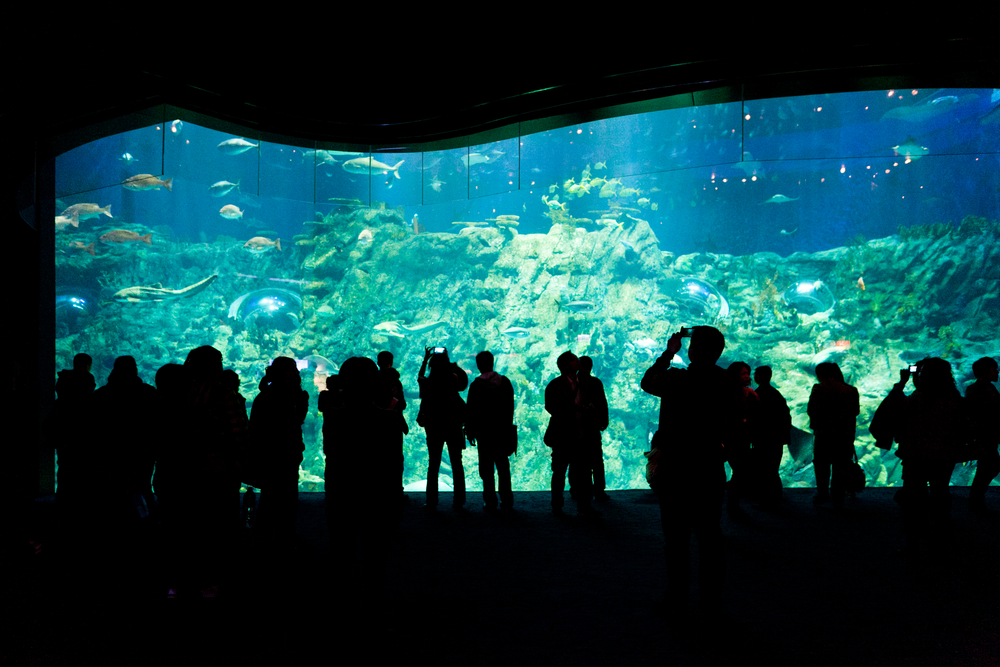 Shares of Haichang Ocean Park Holdings plunged after the leading developer and operator of theme parks in China said it plans to sell several theme parks to Asian private equity fund MBK Partners Fund V for CNY6.5 billion (USD1 billion).
Haichang Ocean Park's stock price [HKG:225] dropped as much as 6.5 percent to HKD1.73 (22 US cents) in the early morning, and was down 0.5 percent as of press release. The company resumed trading yesterday after being suspended on Oct. 15 waiting on the transaction announcement.
The Shanghai-based company said in a statement today that it will sell 100 percent equity in its theme parks in Wuhan, Chengdu, Tianjin, and Qingdao, as well as 66 percent shares in the one in Zhengzhou due to continued losses amid the Covid-19 pandemic.
Read original article