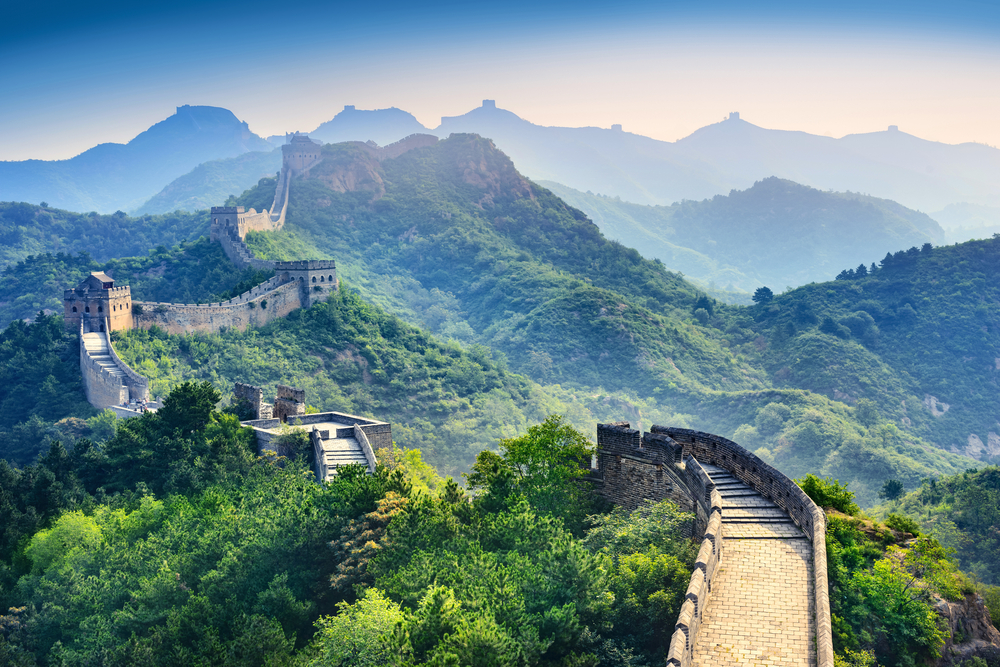 Google's Arts & Culture team launched a new online experience that lets users virtually walk the Great Wall of China. The "Walk the Great Wall of China" experience includes an exclusive 360-degree virtual tour of one of the wall's best-preserved sections, including 370 images of the Great Wall in total and 35 stories that go into architectural details about the landmark.
"As the largest man-made structure in the world, the Great Wall of China is one of the most iconic and popular heritage sites anywhere. Over 10 million people visit each year—but not everyone has the opportunity to see the Great Wall first-hand," Pierre Caessa, Google Arts & Cultures program manager, said in a blog post. "Today, in collaboration with renowned Great Wall expert Dong Yaohui and curators from Gubei Water Town, Google Arts & Culture presents a new theme page enabling people to visit the Great Wall virtually."
The experience gives users the chance to learn more about the Great Wall's history and experience parts of it that might be otherwise hard to access. It also aims to give users a better understanding of how the Great Wall is being preserved for future generations.
Read original article