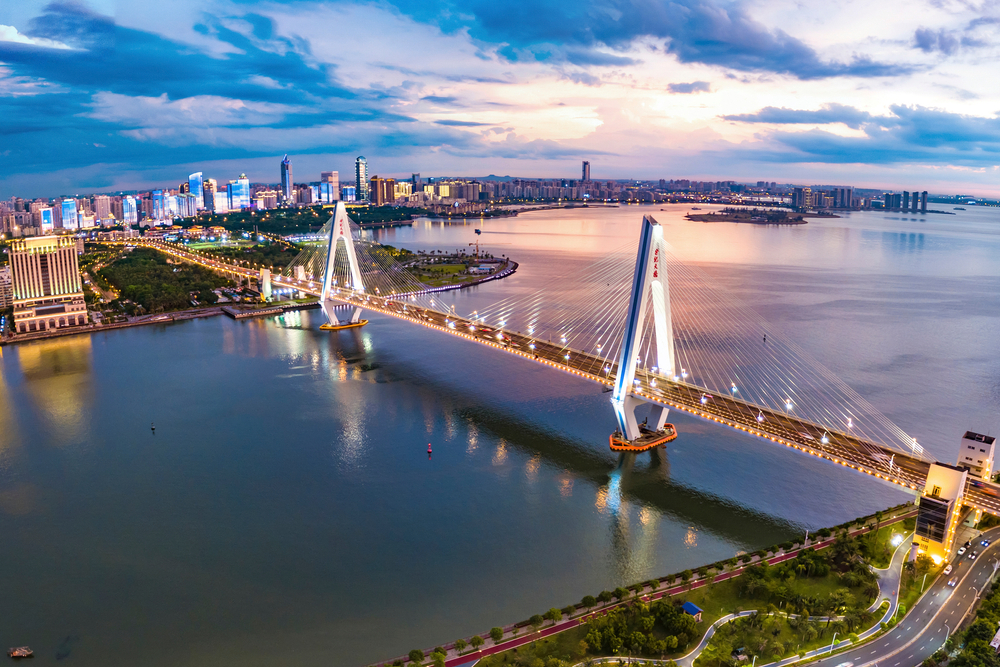 Beijing Hangju (a wholly-owned subsidiary of TravelSky Technology Limited) and Jessica's Secret have jointly released a new report titled 'National Day Golden Week Hainan tourism flight data'.
According to the joint data, from September 26th to October 9th, a total of 764,135 tourists (836,734 in 2020, YoY -8.68%) from mainland China went to Hainan by air, and a total of 721,739 passengers (818,924 in 2020, YoY -11.87%) left Hainan by air.
From October 1st to October 7th, the total number of flight passengers to Hainan was 418,091, (441,761 in 2020, YoY -5.36%), including 212,576 (219,950 in 2020, YoY -3.35%) to Haikou Meilan International Airport; 200,714 (218,006 in 2020, YoY -7.93%) to Sanya Phoenix International Airport and 4,801 tourists (3,805 in 2020, YoY +26.18%) to Qionghai Bo'ao Airport.
Read original article