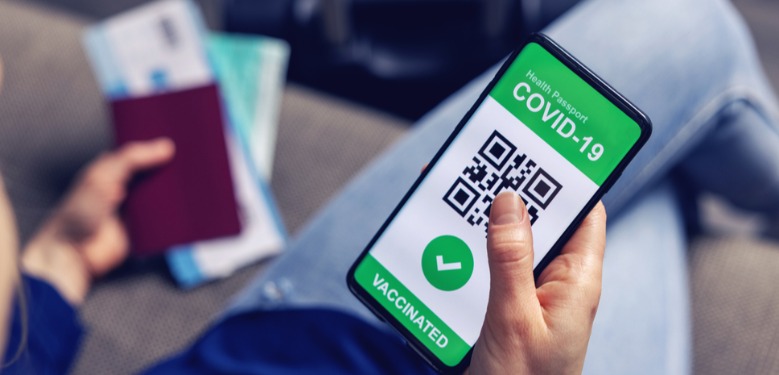 Hong Kong's health chief said the city's version of the health code may record users' travel history, making references to the Macau Health Code.
Speaking on a radio program on Wednesday, health secretary Sophia Chan Siu-chee said authorities, when developing the health code, may enable it to record users' travel history, vaccination record, and Covid test results.
She stressed that the mainland authorities have been focusing on risk management, not wanting to take any risk with the reopening of borders.
When asked if the SAR government would revamp the LeaveHomeSafe app to include the health code system, Chan said the Innovation and Technology Bureau will be looking into the matter.
Meanwhile, the health chief said the vaccine donation to Covax is because the city has more supplies than it needs, with 15 million shots of Sinovac and BioNTech available.
Read original article