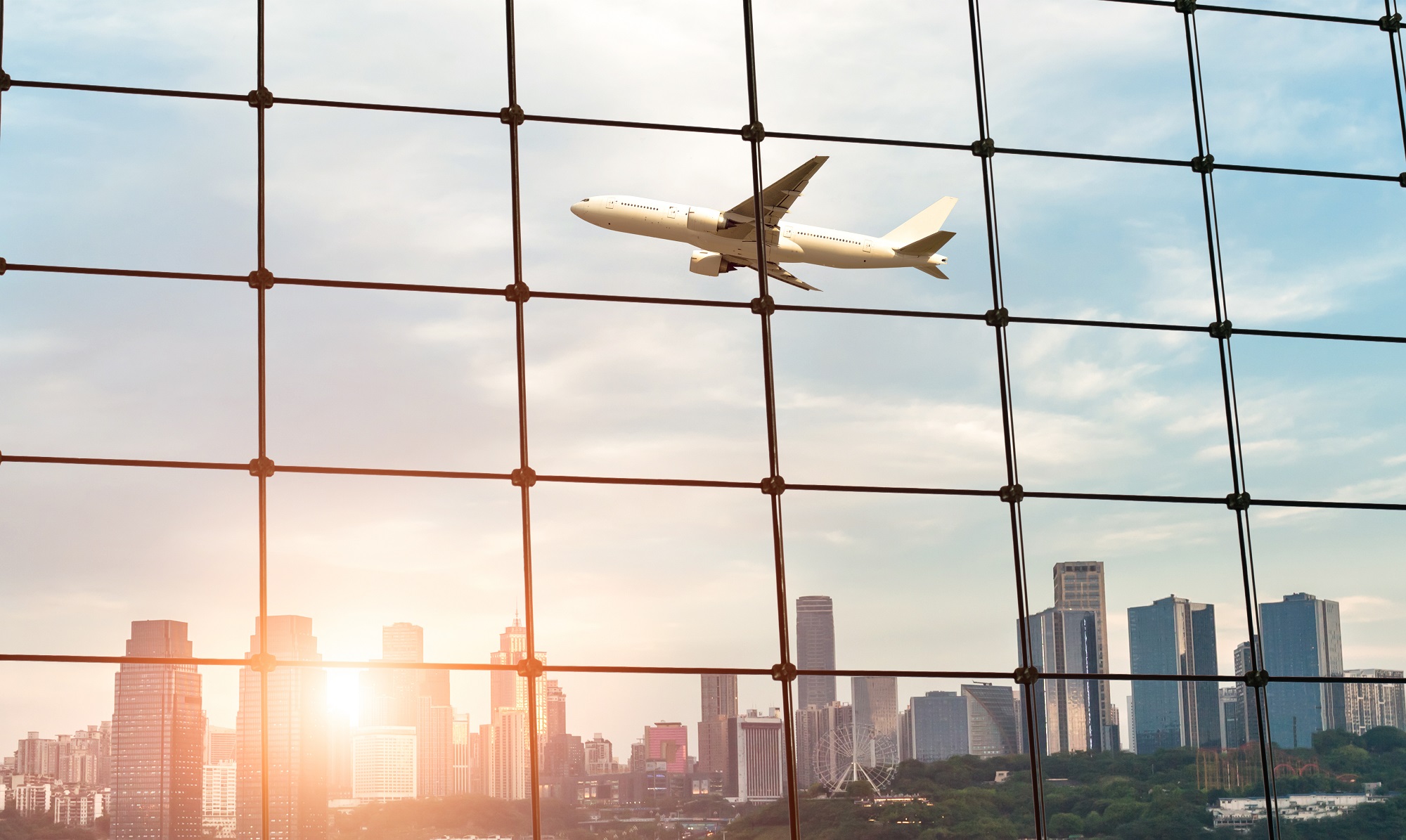 Lufthansa's chief executive Carsten Spohr said he was concerned that a slow reopening of borders in China amid strict coronavirus travel restrictions was hurting the German air carrier's recovery.
"We are not only slowing down our recovery at Lufthansa, which is also my concern, we are slowing down the recovery of the economic relations between China and Germany," he said.
Visitors to mainland China, regardless of nationality, face tough requirements prior to travel including multiple medical tests and stringent quarantine rules upon entry.
Airlines, both Chinese and non-Chinese, also face the risk of their flight routes being suspended temporarily if a certain number of infected passengers are detected on arrival in China.
Read original article