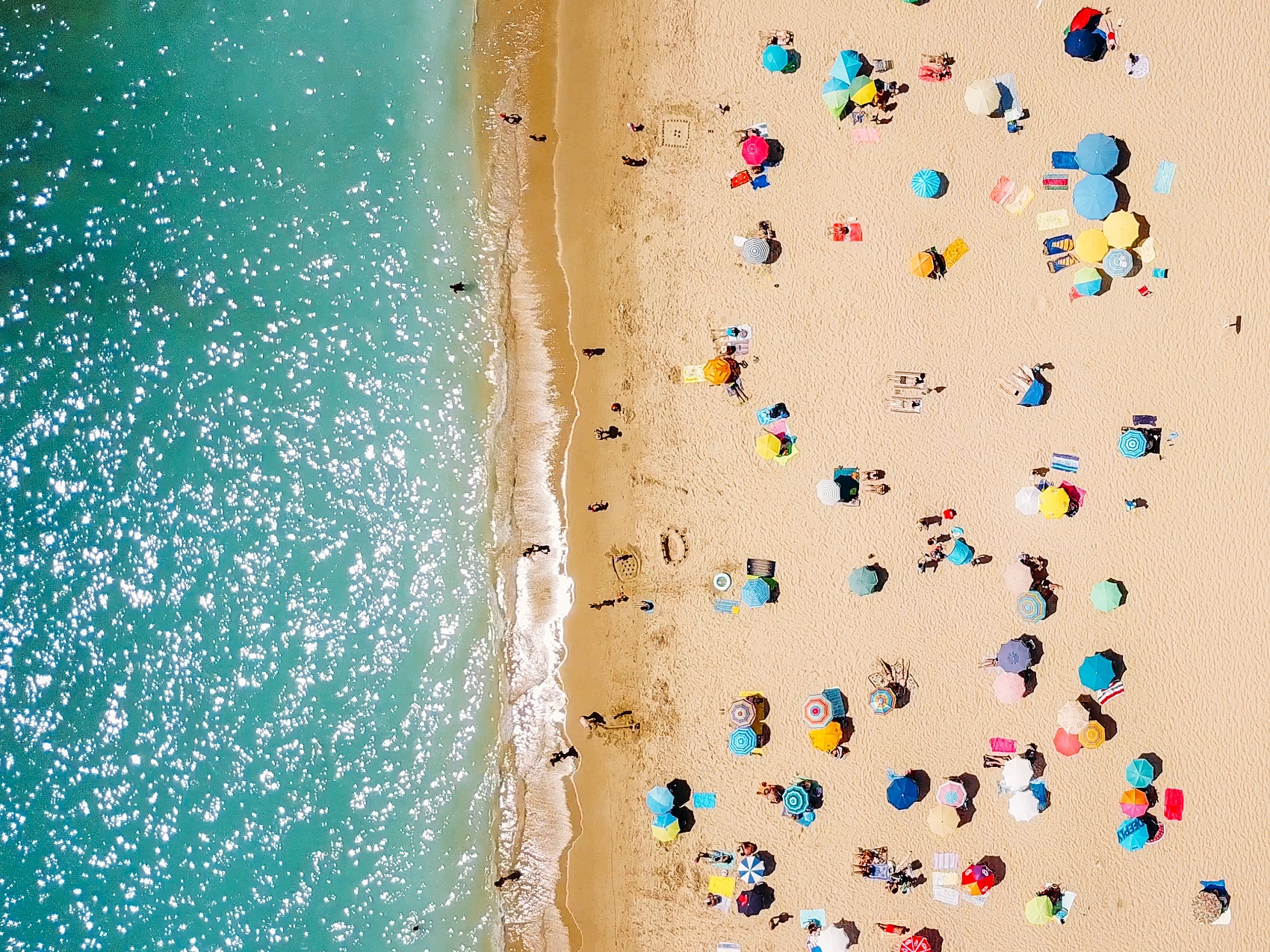 HNA Group chairman and CEO taken away by police
China's HNA Group, once one of the country's most acquisitive conglomerates, said on Friday that its chairman and its chief executive had been taken away by police due to suspected criminal offences. The company, which was placed in bankruptcy administration in February after its creditors filed a petition, said in a statement it had been notified by police that Chairman Chen Feng and CEO Tan Xiangdong had been taken. "The operations of HNA Group and its member companies are stable and orderly, and the bankruptcy and restructuring work is progressing smoothly according to the law," the company said.
Alibaba to invest in an online bus ticketing platform backed by Trip.com and Meituan
Best Science and Technology Co., Ltd, a Chengdu-based online bus ticket booking platform that has both Trip.com Group and Meituan as major shareholders, will receive RMB 150 million (USD 23.24 million) equity funding from a new strategic investor, Alibaba. According to Best's disclosure file issued on August 18 this year, Trip.com Group controls a 22.65% stake in Best, while Meituan owns a 18.87% stake through their respective subsidiaries.
Trip.com reports $100M net loss in Q2, domestic market sees strong recovery
Trip.com Group reported that its second-quarter net revenue increased by 86% year over year and 43% quarter over quarter, driven by the strong recovery momentum of the China domestic market. Staycation travel continues to serve as a major driver of domestic recovery with local hotel reservations growing nearly 80% versus pre-COVID period in 2019. Chairman James Liang said during the conference call that overseas brands such as Skyscanner and Trip.com showed quick sequential improvements in recent weeks. CFO Cindy Wang revealed that Skyscanner is still suffering some losses, but the company now sees some pent-up and normalized travel demand, especially starting from Europe and US markets.
US to ease travel restriction for China, Europe and others in November
The United States will reopen to air passengers from China, India, Britain and many other European countries who have received Covid-19 vaccines in early November, the White House said Monday, rolling back tough pandemic-related travel restrictions that started early last year.
China's weak holiday spending shows impact of Covid controls
China's virus restrictions have disrupted another holiday spending period, worsening the growth outlook for the world's second-largest economy, which was already facing a slump in consumption. Travel over the three-day Mid-Autumn Festival holiday was at 87% of the level recorded during the same period in 2019. Demand for short-distance travel was higher this year than in 2019, as many local governments asked people not to cross provincial borders or go to areas classed as medium and high-risk for Covid-19, according to online travel agency Ctrip.
China sees 88,000 new short-term rental enterprises registered in three years
Corporate information platform Qichacha's data showed that China currently has about 117,000 registered enterprises operating short-term rental businesses. A total of 88,000 newly-registered short-term rental enterprises emerged during 2018-2020, accounting for over 79% of the total number in the past decade. The number surged by 157.4% year over year in 2018, and reached a record high in 2020, when 34,000 were added, up by 3.6% year-on-year.
Boeing sees Chinese airlines buying 8,700 new aircraft by 2040
Boeing expects Chinese airlines will need 8,700 new aircraft for a total of $1.47 trillion by 2040, doubling the country's commercial fleet size as air travel booms. China's demand for wide-body aircraft is likely to account for 20% of global deliveries, according to the U.S. manufacturer's Commercial Market Outlook.