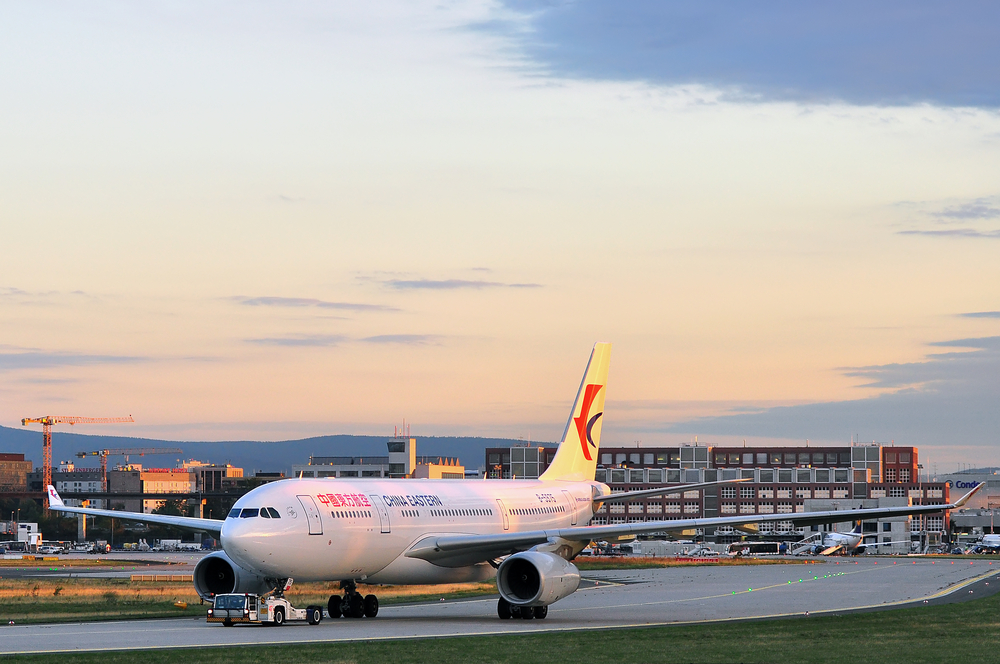 China Eastern Airlines, the second-largest carrier of China by passenger numbers, has opened a new branch in Hainan Island. It agreed with Sanya Municipal Government to launch China Eastern Airlines Hainan with its headquarter in Yazhou Bay Science & Technology City, Hainan. The airline will deploy the capacity of up to 50 aircraft to the new location, including Haikou Meilan International (HAK), Qionghai Bo'ao (BAR), and Sanya Phoenix International (SYX), and future Danzhou Airport.
The newly established subsidiary will expand its route network from Hainan to increase domestic and international connectivity. Hainan is a leisure destination located in the southernmost point of China. China Eastern will also launch a premium express service between Haikou, the capital of Hainan, and Sanya.
The move to support Hainan free trade hub master plan by establishing a new subsidiary comes with the restructuring operations by HNA group after filing for bankruptcy in January. The air service provided by the operational unit of Hainan between Hainan and mainland China and other destinations will expand China Eastern's presence and capacity in the air market.
Read original article