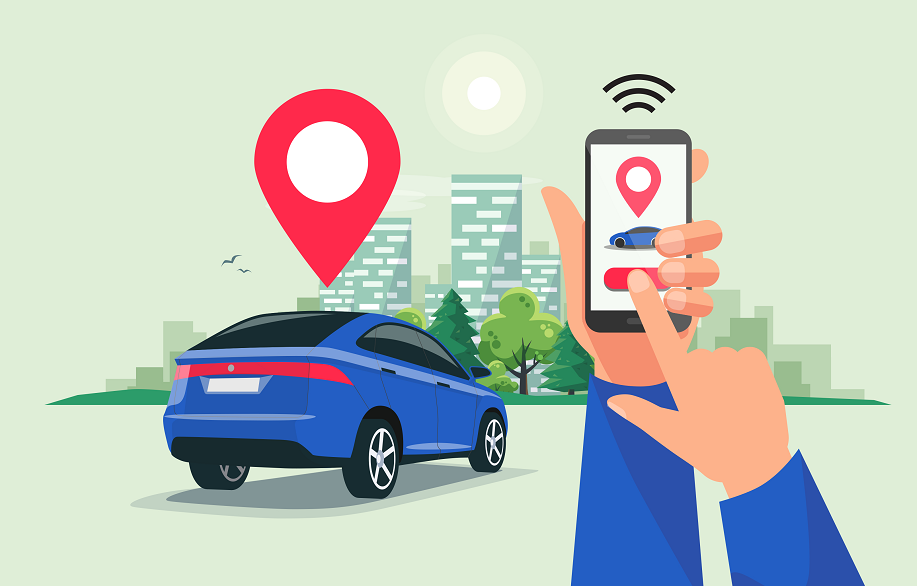 Baidu announced that it will begin public testing of its Apollo Go platform in Shanghai, marking the fifth city where passengers have the ability to trial the robotaxi service.
The Shanghai operation will include 150 stations opened in phases throughout the city. Passengers can use the service between 9:30 a.m. to 11:00 p.m. every day of the week.
This announcement comes after the expansion of Apollo Go to Tongzhou District in Beijing. The first batch of routes in Tongzhou will cover a total of 22 stations–with a total distance over 31 miles, allowing for more than 100 trips every day.
According to a recent IHS Markit report, the major market potential for autonomous vehicles in the future will be pinned on business models such as robotaxis, which are estimated to account for more than 60% of China's transportation market by 2030. The value of these services is believed to exceed $201 billion.
Read original article