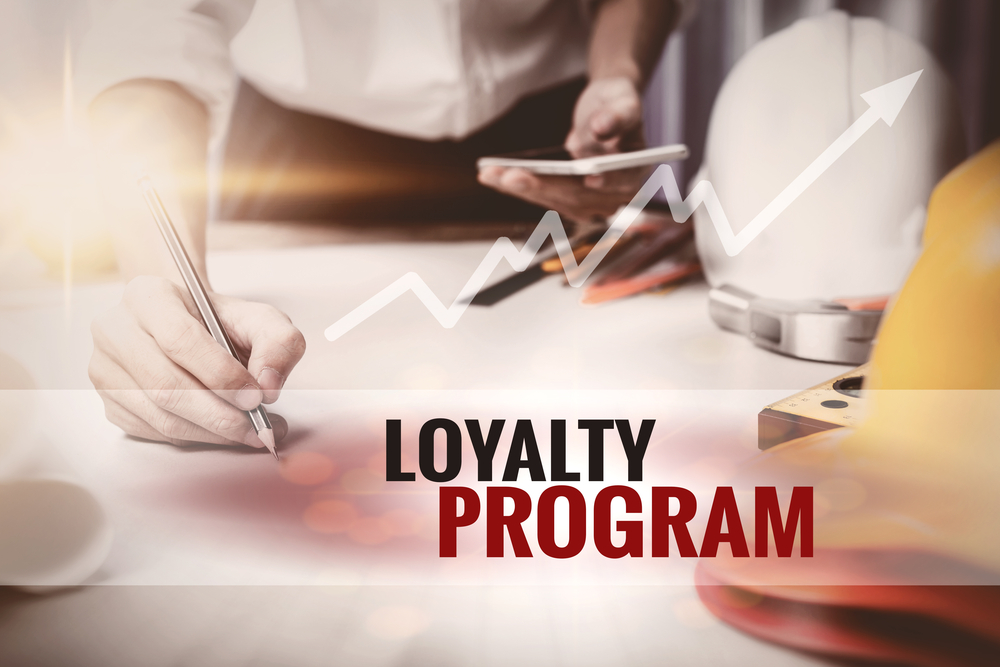 Hotel loyalty programs might be due for an upgrade.
During the "Does Loyalty Have a Shelf Life?" panel at the 2021 Hotel Data Conference, hotel executives with specialties in revenue management and sales and marketing discussed some of the loyalty trends that emerged as travel reopened from the COVID-19 pandemic.
Vickie Callahan, senior vice president of revenue generation at Atlanta-based Peachtree Hotel Management, said a spike in leisure travel throughout the summer made the loyalty data a bit muddled.
Pent-up leisure demand and trips funded with federal stimulus checks have led to more first-time loyalty members who don't fully understand the loyalty program perks and what they're eligible for, said Jason Fawaz, vice president of revenue at Iowa-based hotel management company Hawkeye Hotels.
Read original article