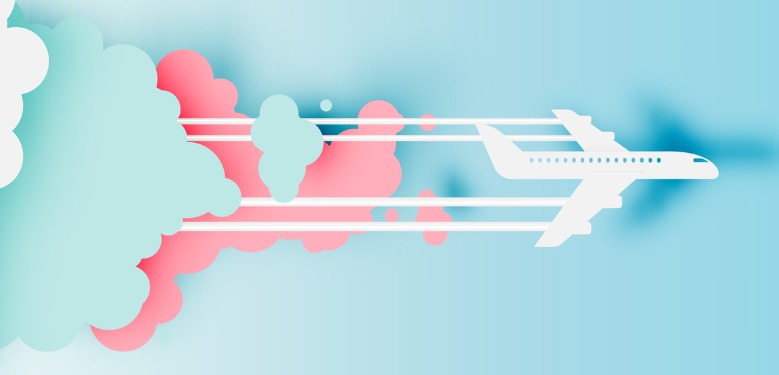 The government of Azerbaijan has lifted air travel restrictions for citizens of 12 more countries starting from September 6.
Citizens of China, Estonia, Finland, France, Hong Kong (special administrative region of China), Croatia, Iceland, Italy, Latvia, Lithuania, Malaysia, Saudi Arabia, and Japan will be allowed entry, Interfax Azerbaijan reported, quoting the country's authorities.
The decision was made considering the ongoing vaccination of the population in these countries and the satisfactory situation with the novel coronavirus pandemic.
However, air travelers from these countries should adhere to the COVID-19 measures set by Azerbaijan's government. Passengers aged 18 and above must have the negative PCR test result done 72 hours before departure and either a vaccination certificate or recovery proof. Those aged under 18 must submit only a negative PCR test result.
Azerbaijan grounded international commercial flights last year due to the COVID-19 pandemic. Last year, Azerbaijan's international airports saw a significant decrease in passenger traffic. The airports handled passenger traffic of 1.2 million, 77.7 percent less than in 2019.
Read original article