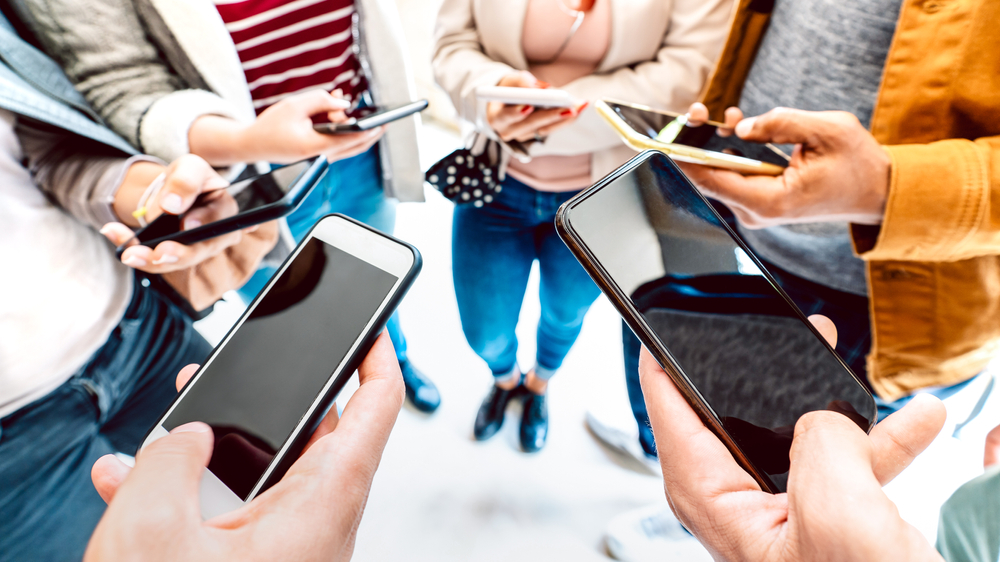 Travel brands eager to engage with young consumers have for years focused on one key segment: millennials.
Cut to 2021, and many of those consumers -- now climbing in age between 25 and 40 -- are balancing the costs of families and mortgages on top of extracurricular spending.
And while millennials still hold significant spending power, their young-adult status has been eclipsed by a new generation, one that doesn't know a world without internet and will be critical to the travel industry's recovery from the coronavirus pandemic.
To capture the attention -- and dollars -- of Generation Z, travel providers need to understand how the generation's distinct preferences and attitudes influence their travel planning and spending habits.
Read original article