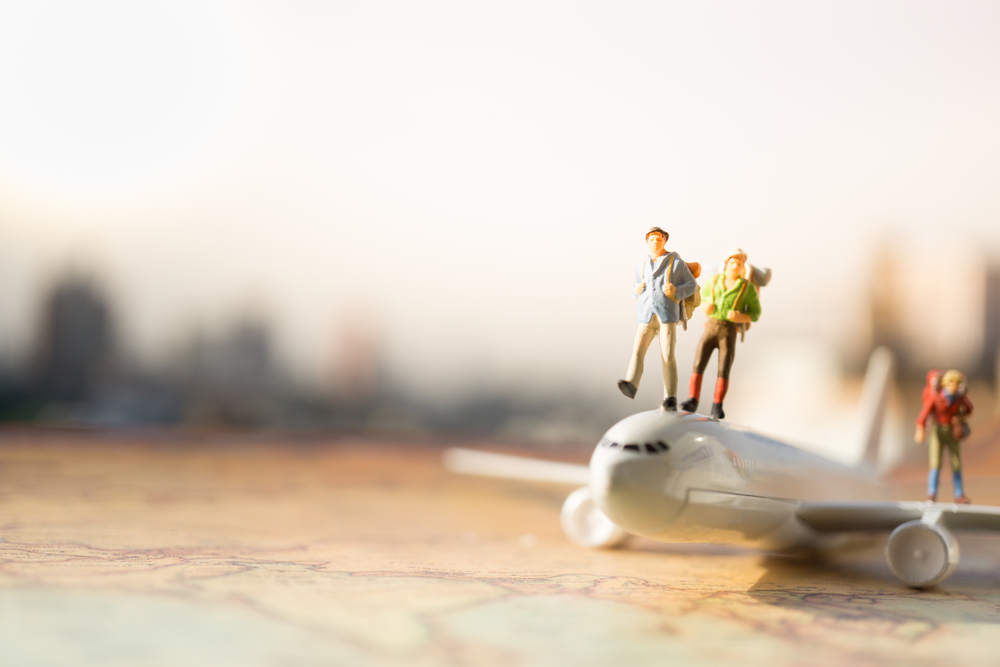 China's aviation regulator is likely to keep the current tight caps on international flights throughout the first half of 2022, analysts cited Air China as saying this week.
The Civil Aviation Administration of China (CAAC) last month said that weekly international flights were at only 2% of 2019 levels, as more flights were suspended amid a rising number of imported COVID-19 cases.
China's three biggest airlines, Air China, China Southern Airlines and China Eastern Airlines, said in their earnings calls that CAAC's restrictions on international flights may continue until the first half of 2022, given the government's COVID-19 prevention approach around the Beijing Winter Olympics in February, Parash Jain, head of shipping, ports and Asian transport research at HSBC, said in a note on Wednesday.
This would push a full recovery further out to 2024, Jain added.
Read original article