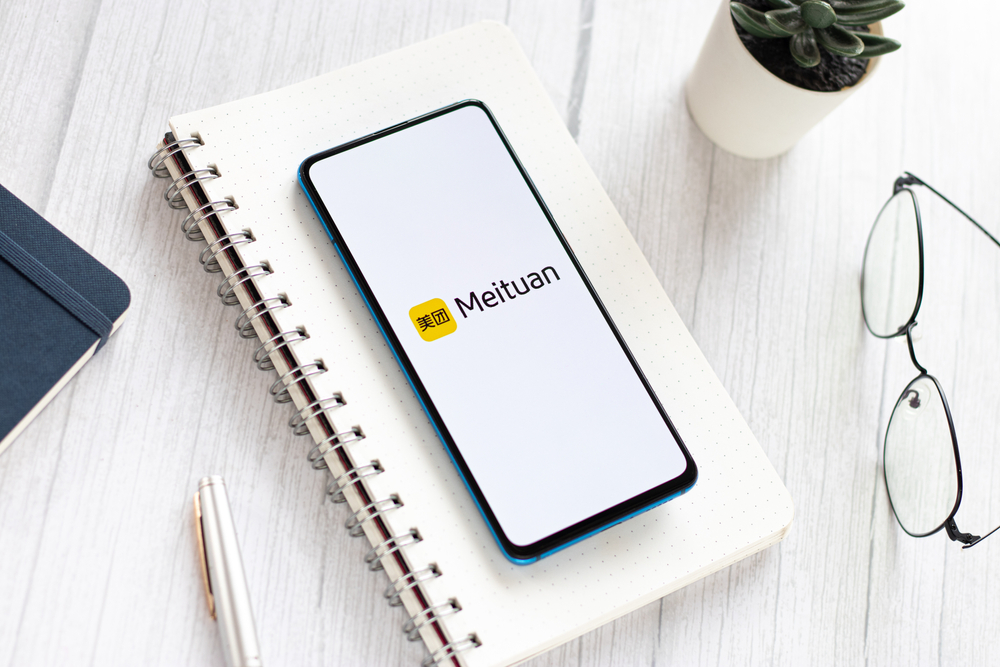 Chinese regulators have launched an antitrust investigation into Meituan's acquisition of bike-sharing company Mobike in April 2018.
The State Administration for Market Regulation (SAMR) said on Monday that it is examining Meituan's business because the company failed to report the deal for a state-mandated antitrust review. At the time, the deal cost Meituan RMB 17.45 billion (USD 2.7 billion), according to media reports.
Regulators also said they will step up oversight of the country's sharing economy, in which companies provide rental services to customers through online platforms. Bicycles and power banks are two products that are frequently "shared" in this business model. Companies that operated shared bike services mushroomed so quickly that the streets of some cities became clogged, prompting large-scale removals.
In its notice, the SAMR said companies must indicate their prices clearly and refrain from harmful business practices, as companies have been raising prices rapidly after squeezing out competitors.
Read original article