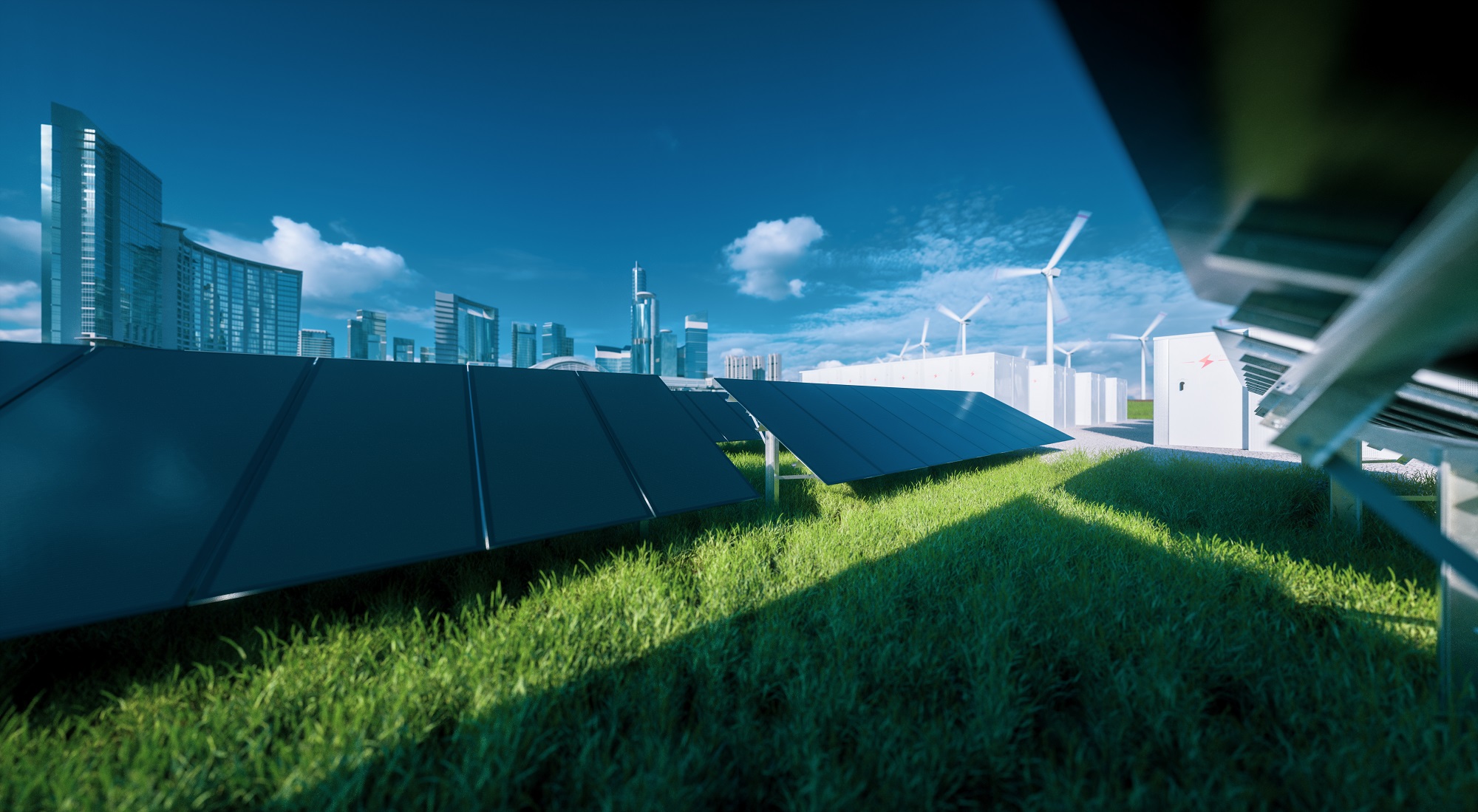 China reports zero local virus cases after 5-week battle
China reported no new domestic coronavirus cases Monday, and Beijing appears poised to bring to heel the pandemic's most serious resurgence in months — driven by the highly contagious Delta variant — with mass testing and targeted lockdowns. The latest outbreak, which began in mid-July when cleaners at a Nanjing airport tested positive, is the most severe since Covid-19 first surfaced in the central city of Wuhan.
Saudi Tourism Authority signs Alibaba partnership
The Saudi Tourism Authority (STA) has signed a memorandum of understanding with Alibaba Cloud, the digital technology and intelligence backbone of Alibaba Group. Alibaba Cloud will also provide technical support to STA and help it promote Saudi as a tourist destination to travelers in the Chinese market.
Huawei to invest $100 million in Middle East startups
As part of its move away from hardware, Huawei is scaling up its cloud services and startup support in Asia Pacific. Huawei announced its plan to invest $100 million in the Middle East's startup ecosystem. Marketplace Wego is the first travel player to sign a partnership with Huawei's Petal Search to integrate the travel app into Huawei smartphones.
US starts granting visas to Chinese students again after Covid lull
The US is once again granting and approving visas for Chinese students after the pandemic slowed the program to a stop. According to consultants in China, the visa situation has mostly "returned to normal" though some students in certain tech or strategic fields have had to undergo a higher level of scrutiny before being accepted.
Universal Beijing Resort trial opening set for Sep 1
The long-awaited Universal Beijing Resort, which will be the largest of its kind in the world on opening, will start trial operation on September 1, the resort announced on Tuesday. State news outlet said the resort's three-month stress test will be completed soon and the venue will be open to invited guests during the pilot run. The venue is owned by Beijing International Resort, a joint venture between Beijing Shouhuan Cultural Tourism Investment and Universal Parks & Resorts.
Hong Kong border won't reopen until Covid kept at bay, official says
Hong Kong's commerce secretary defended the government's abrupt U-turn to reimpose some of the world's strictest quarantine policies, saying Covid must be kept at bay before borders are fully reopened. The city last week abandoned an attempt to cut quarantine to just seven days for some vaccinated travelers, and put more countries on the high-risk level that require three weeks of hotel quarantine. "We are playing a safe strategy that we must keep Covid at bay before we talk about a full and entire open border or economy," Secretary for Commerce and Economic Development Edward Yau said.
Trip.com Group data shows user interest in international travel gaining momentum
Trip.com Group search data from its Ctrip platform reveals Chinese travelers are showing increasing interest in travel to Europe, with search volumes for European flights and hotels skyrocketing this summer. Compared to 2021 pre-summer (Jan 1 - June 20) searches, Ctrip search volume for European flights grew by over 150% in July, and continue to rise in August, peaking on August 12 over 320% higher than the pre-summer volume. Similarly, Ctrip user searches for European hotels have risen sharply too.
Ctrip Corporate Travel renews partnership with Amadeus to access hospitality content
To support 12,000+ corporate customers travel in and out of China, Trip.com Group's business travel unit Ctrip Corporate Travel has renewed a multi-year strategic partnership with Amadeus to support the technology innovation needed for expanding its operations across the Asia Pacific.
Klook integrates with Google, enables operators to feature as an official site listing
Klook announced a new integration with Google, bringing the Things to do platform into its digital suite of offerings for travel operators. This integration will enable operators of activities and attractions to operate as an official site listing on Google Things to do.
TravelSky revenue rises 24% in first six months
Chinese airline technologies giant TravelSky said its revenue for the first half of 2021 rose 24.1% year-on-year to RMB 2,838.3 million (USD 439 million). The rise was mainly attributable to the increase in the business volume of the company as the civil aviation industry recovered gradually. Net profit attributable to shareholders of the parent company increased by RMB 598.4 million to RMB 275.2 million in the first half of the year.
Major Chinese hotel company dampens recovery outlook
Shanghai-based Huazhu, one of China's biggest hotel operators that also runs Steigenberger Hotels in Europe, posted a $59 million second-quarter profit. But company leaders cautioned the road to a full pandemic recovery is bumpy. The second-quarter strength largely came from the months of April and May, even briefly outperforming 2019 levels, before an outbreak of new cases emerged in Guangdong province. Huazhu expects company-wide revenue per available room to return to as much as 75% of 2019 levels in the third quarter.
Guangdong eases restrictions for outbound trips
Authorities in mainland China's Guangdong province – neighboring Macau – have eased travel-related restrictions for outbound travelers. The move comes as the number of places in the country labeled as either 'mid' or 'high risk' for Covid-19 infection continues to dwindle.