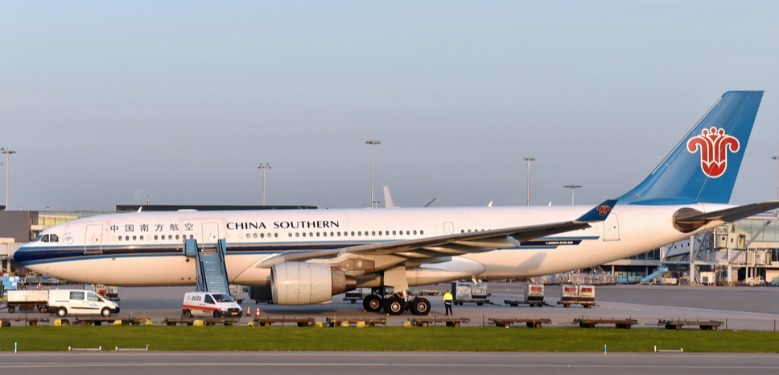 The number of seats being offered by airline carriers in China dropped the most since early in the Covid-19 pandemic, as rising cases of the delta variant spurred fresh restrictions on movement.
Seat capacity plunged 32% in one week, hastening a decline in the country that began at the end of July, based on data from aviation specialist OAG. China's stumble sent global capacity on a weekly 6.5% slide, as travel comebacks also stagnated in Europe and North America.
The surge in Chinese cases has dealt a fresh blow to tourism on the mainland during the peak summer holiday. China, which at one point during the pandemic overtook the U.S. as the world's largest aviation market, is battling its broadest outbreak since the virus first emerged in the city of Wuhan in late 2019.
After starting in India, the delta variant spread to the U.K., interrupting its reopening plans, and is now putting recoveries in the U.S. and European Union at risk. Other Asian countries, such as Thailand and Vietnam, also continue to struggle with outbreaks.
Globally, airline capacity now stands at 64% of pre-pandemic levels, after a 4-point slide versus 2019 in a single week. The U.S. was little changed, as was Europe, following rapid gains in June and July.
Read original article