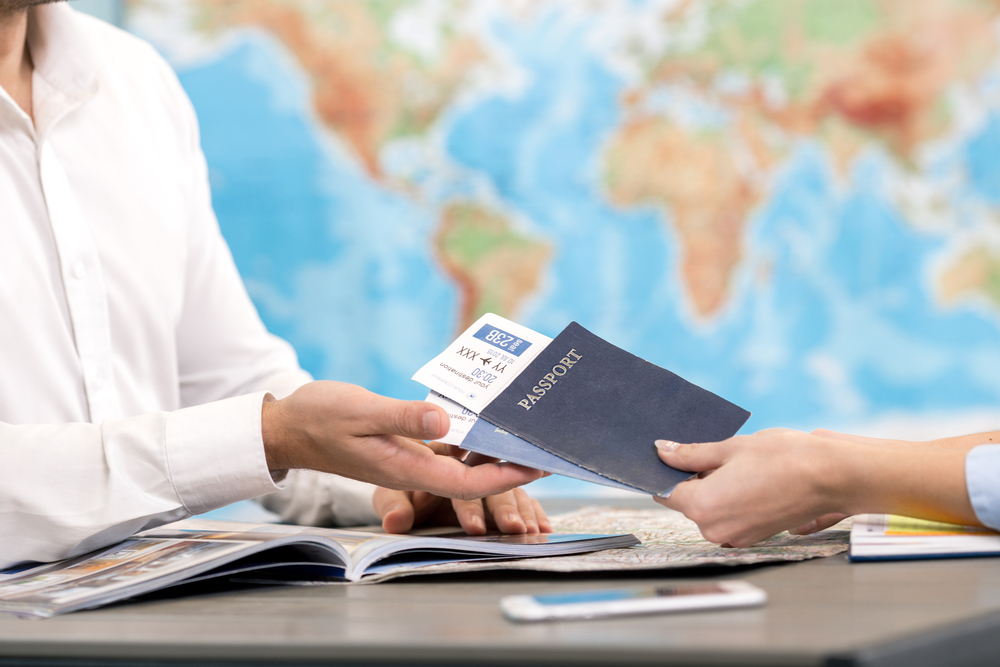 The Hong Kong government announced on Thursday that a provision of about HK$377 million will be earmarked under the Anti-epidemic Fund for providing further support to the tourism and related sectors, as well as the cross-boundary passenger transport trade, citing the coronavirus.
Authorities will provide a new round of cash subsidies to the travel trade and practitioners.
Travel agents with 10 or fewer staff members will be provided with a subsidy at a flat rate of HK$50,000 each, while travel agents with 11 staff members or more, the subsidy level will be directly proportional to the number of staff members they have, with a subsidy level of HK$5,000 per staff member as the basis of calculation.
As for travel agents' staff and freelance accredited tourist guides and tour escorts, a one-off subsidy of HK$7,500 will be provided to each of them. Drivers of tour service coaches will get a one-off subsidy of HK$3,350.
The cross-boundary passenger transport trade will also benefit from the cash subsidies.
Owners of the cross-boundary coaches, cross-boundary hire cars, and cross-boundary ferries will be provided a one-off subsidy ranging from HK$30,000 to HK$500,000.
Read original article