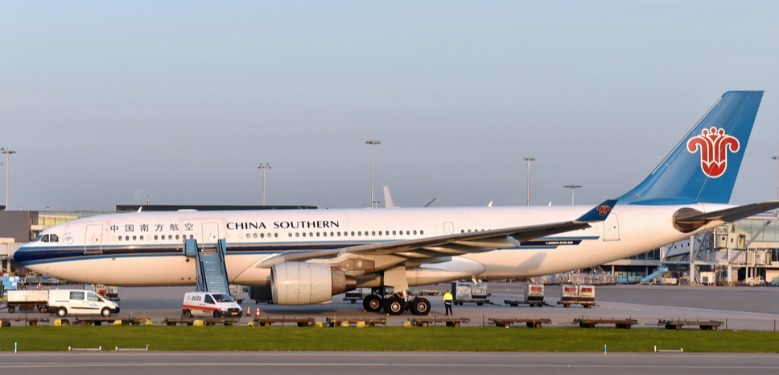 For the second week in a row, the recovery in global air traffic has taken a step back.
Airline seat capacity declined about a quarter of a percentage compared to 68 per cent of the amount offered in the same week of 2019.The biggest challenges are once again in Asia. The broadest virus outbreak in China since the pandemic first began has forced officials to suspend flights and increase testing of airport workers. That's taken a chunk out of the nation's massive domestic aviation trade, which has performed the best among the largest pre-pandemic global markets.
The question for airlines now is whether vaccines can be distributed quickly enough to counter the spread of new coronavirus variants.
The International Air Transport Association said that 2020 was the worst year on record for the airline industry, with 66 per cent of the world's commercial air transport fleet grounded at the depth of the crisis in April.
Schedules for this week, which likely don't yet reflect the full impact of the latest developments, show Shanghai-based China Eastern Airlines Corp. at 13 per cent below 2019 capacity levels "- an almost 9-point drop in one week. A slightly smaller magnitude of decline was registered at Air China, which is now down 5.6 per cent versus the same week two years ago. China Southern Airlines remains just 3 per cent below pre-pandemic capacity.
Read original article