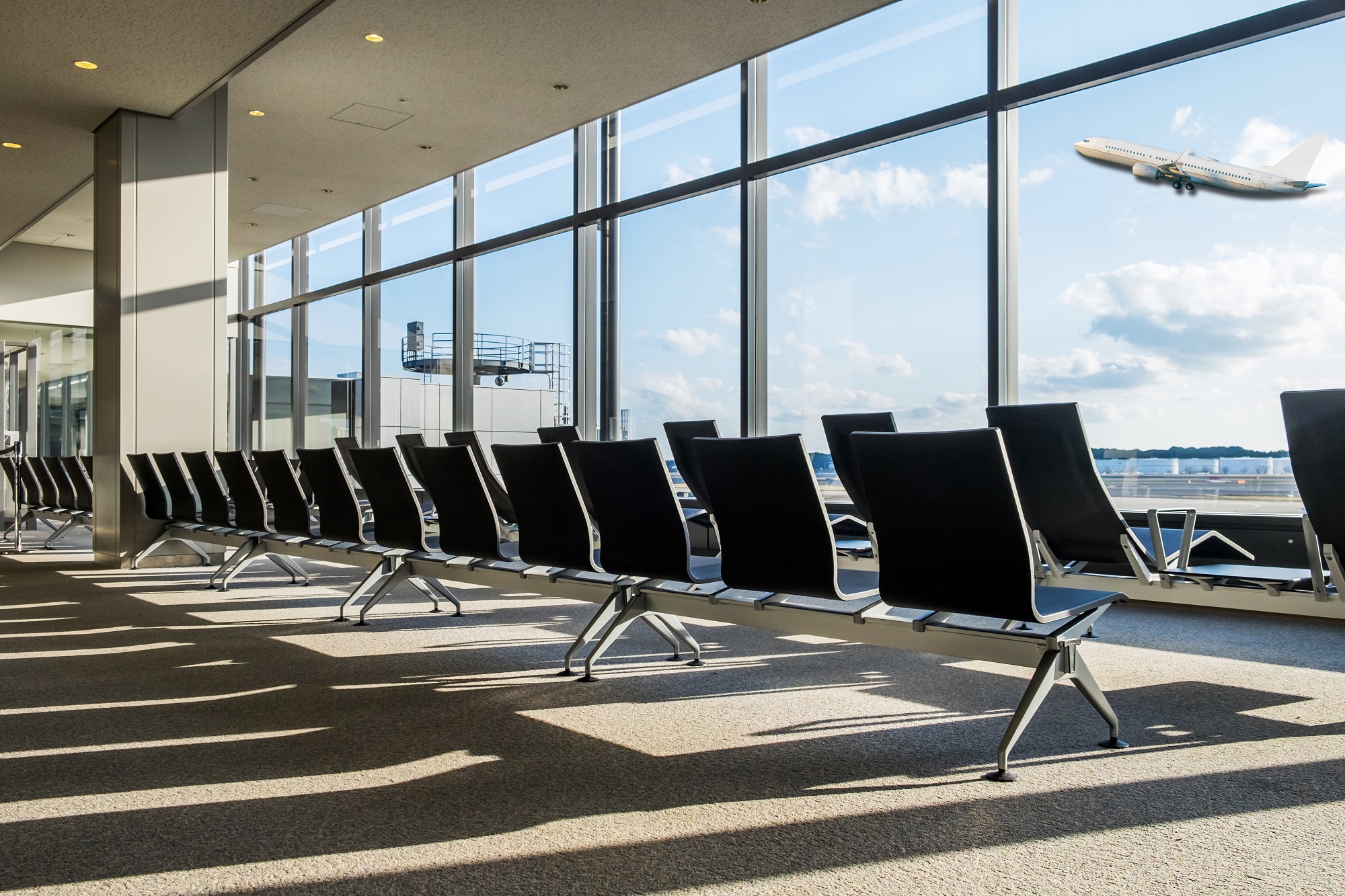 China's commercial hub Shanghai and neighbouring coastal regions cancelled all flights, slowed or suspended subway trains and shuttered businesses as Typhoon In-fa made landfall on Sunday, bringing flooding and felling around 1,000 trees.
The typhoon landed in the Putuo district of the city of Zhoushan, a major port in the east coast province of Zhejiang, at 12:30 p.m. (0430 GMT) on Sunday, state broadcaster CCTV said, citing the China Meteorological Administration.
Both Shanghai, home to about 26 million people, and Hangzhou to the south cancelled inbound and outbound flights from Saturday, and many train services in the region were also halted.
The Shanghai government said it would slow its subway trains and supended some lines from noon, and Hangzhou authorities also cancelled all underground trains.
Read original article