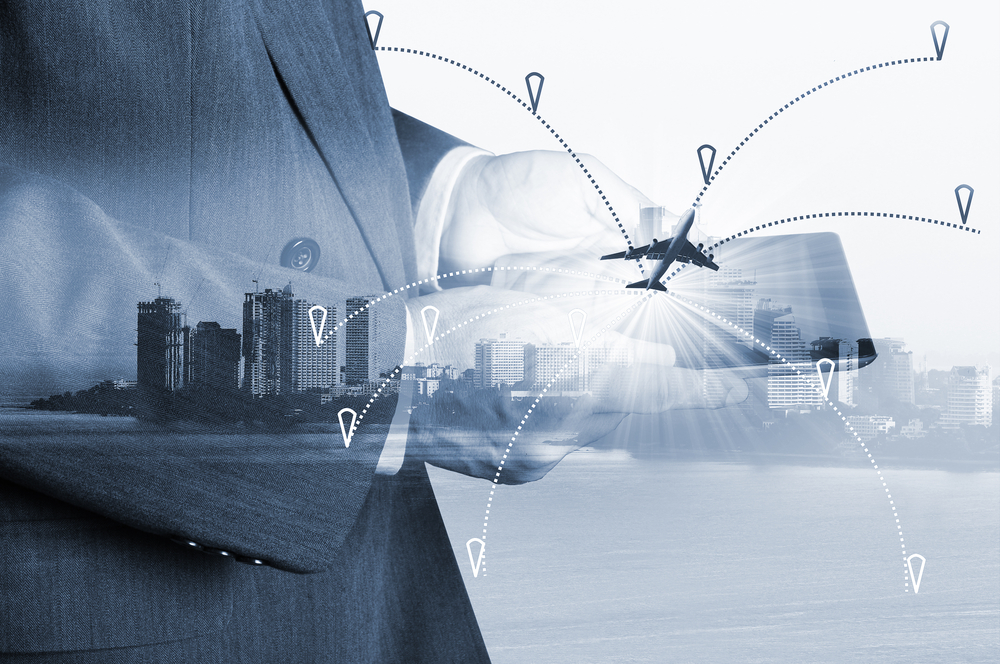 NDC - the future of travel retailing - is truly here, and now with various airlines, over 2,000 agents and corporations connected through Amadeus to it to prove it. In fact, 2021 has already been a year of broad deployment of NDC-enabled airline content across the globe, and here in the Asia Pacific region, we have reached some key NDC milestones.
It was an early New Year celebration for us when Singapore Airlines made content available via NDC through the Amadeus Travel Platform. When Singapore Airlines first embraced Amadeus NDC [X] program back in 2018, it was focused on digital transformation, enhancing retailing capabilities, and creating a tailormade experience for its customers. Starting in 2021, Singapore Airlines has deepened its NDC commitment to modern retailing by making its content and offers available to travel sellers through the Amadeus Travel Platform.
When customers in the Southeast Asia region regain confidence to travel, they'll expect service that goes above and beyond what was the norm. With this change, travel sellers need to think creatively about how to build better experiences, adopting technology and new approaches.
APAC is a dynamic region and is fast transforming digitally. Amadeus NDC is live in all APAC markets, so agencies can already enjoy the NDC content. We are seeing travel players across the region, transforming through NDC, allowing new retailing capabilities to truly differentiate content and give customers the best experiences.
Read original article