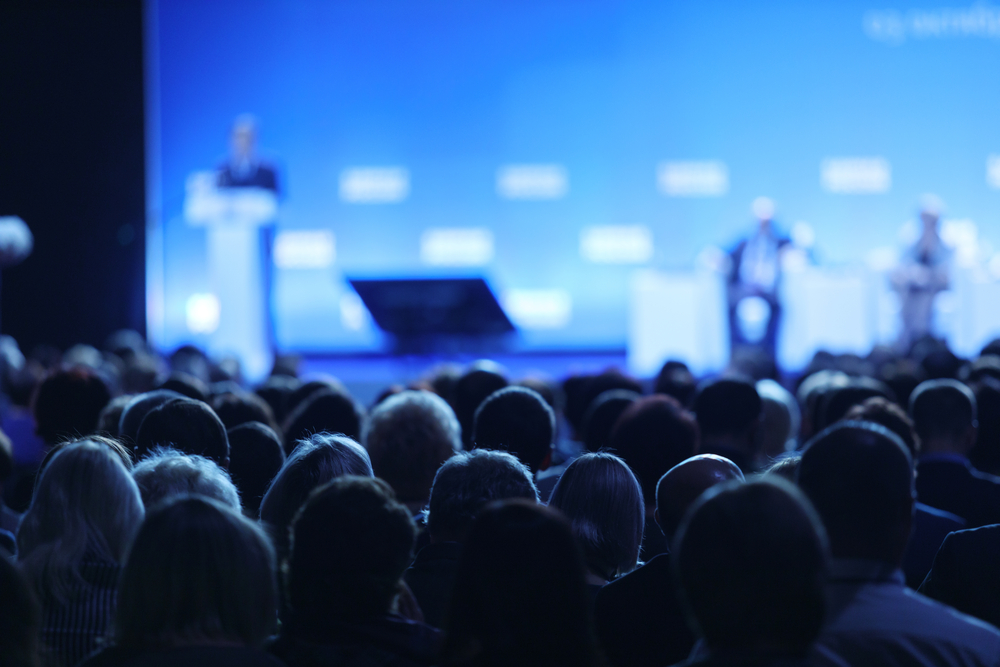 Asia-based enterprise virtual event management company EventX announced it has closed a USD 10 million series B funding co-led by virtual reality (VR) company HTC, and Gaocheng Capital, a China-based private equity fund focused on enterprise software and technology-enabled services sectors.
EventX said its capabilities including support for in-country and cross-border events with mainland China have gained company contracts from hundreds of the world's biggest events industry players and brands including Alibaba, PwC, Yahoo, government departments, and universities.
EventX plans to invest heavily in products and engineering for leading the recovery of the events industry during the current pandemic, which will not only stabilize and solidify existing virtual event services but carve out new spaces and opportunities for the marketing and event industry.