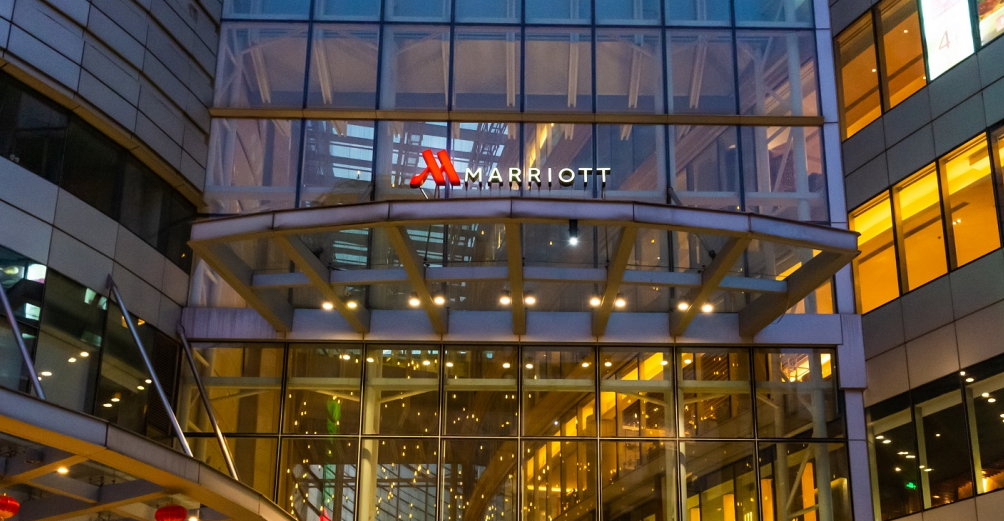 The recovery from the COVID-19 pandemic for hotel giant Marriott appears to be gathering speed this summer.
"We just went through the fourth of July weekend, and our occupancy was through the roof. And maybe the most encouraging thing for us is we saw real pricing power," Marriott CEO Anthony Capuano told Yahoo Finance Live. In many markets, demand is back to pre-COVID levels in terms of leisure, he said.
The company's upbeat July 4 weekend looks to be in line with a quickening recovery for the industry.
Capuano — who took over as Marriott CEO earlier this year amid the sudden passing of the beloved Arne Sorenson — says this fall will be an important gauge on the state of business travel.
"That's why we are so focused on the fall, when most of the schools have reopened, kids are back in school, parents are returning to the office. That gives us some measured optimism about what business will look like in the fall," Capuano added.
Read original article