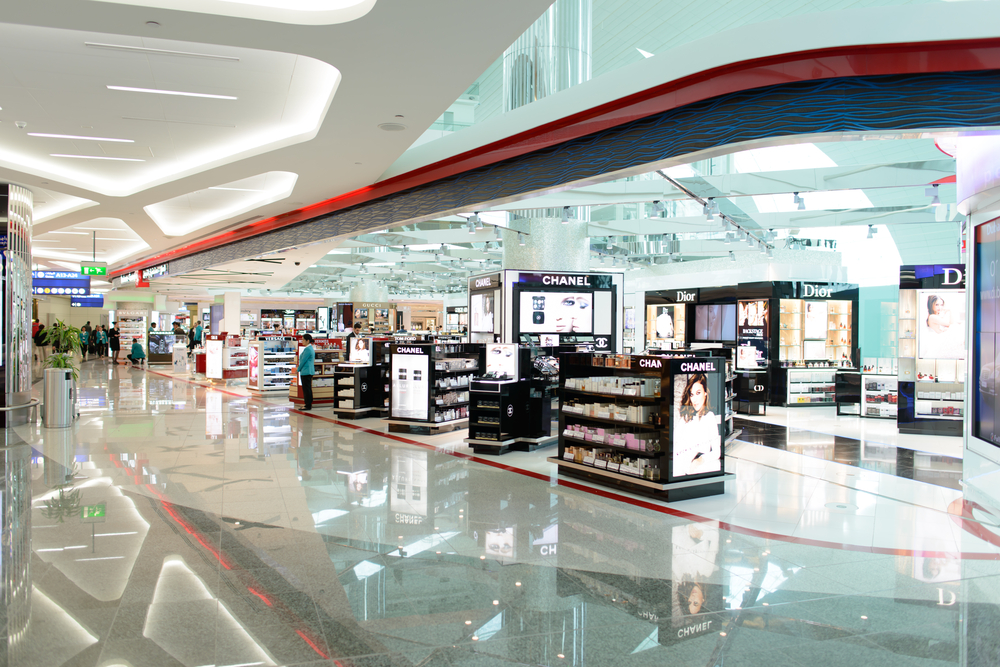 China Duty Free Group, which became the world's largest travel retailer in terms of sales last year, announced total sales of 35.50 billion yuan ($ 5.49 billion) in the first half of this year, an increase of 83.85%. Same time last year. Meanwhile, net profit increased by 484.12% to 5.44 billion yuan ($ 841.74 million).
The company's management said that this growth was largely due to Hainan's tax exemption policy driving a large retail sales boom for domestic travel while effectively curbing the pandemic that allowed people to travel and shop domestically. It is due.
Two weeks ago, the company Second listing in Hong Kong, $ 7 to $ 10 billion in funding is expected.
Read original article