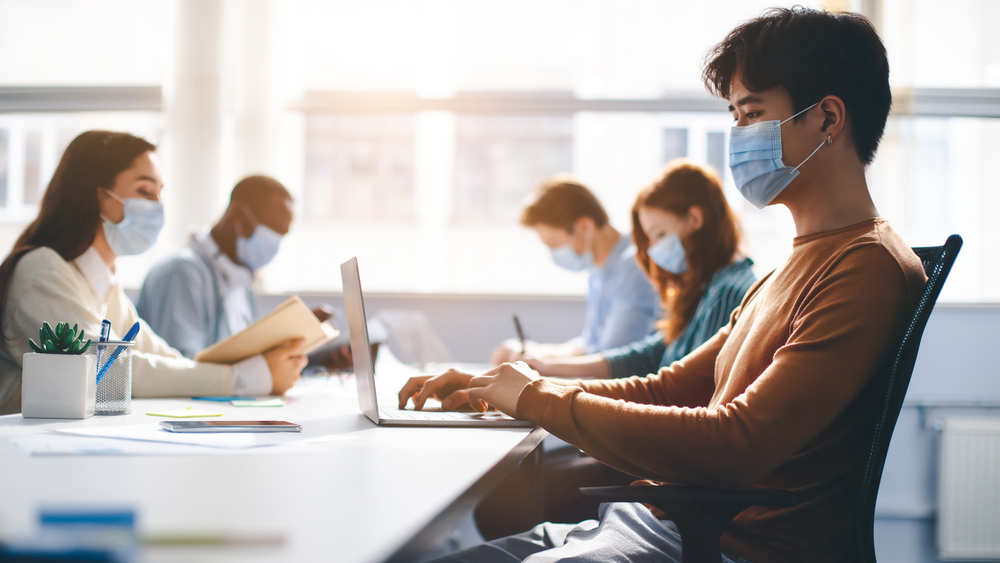 Chinese students have more than UKP1.7 billion a year of disposable income to spend while they study in the UK, says China Travel Outbound's new research division's head Helen Bailey.
Since the pandemic has put a temporary stop to the mainstream inbound tourism market, this year, the student market has shot into sharp focus.
As the single largest country of origin for international students worldwide, more than 600,000 Chinese studied overseas in 2018.
In the 2019/20 academic year, nearly 142,000 Chinese students enrolled at UK universities, a rise of 56% over the past five years.
China is the biggest international market for UK universities and makes up 35% of all non-EU students. The UK has taken significant market share from the USA and Australia over the last two years due to political tensions between China and the USA and the closing of borders.
Chinese students have four times the disposable income of British students and prioritise their spend on travel, leisure, entertainment and fashion, all of which provide an essential boost to the UK economy.
China Travel Outbound managing director Helena Beard added: "The UK and European tourism industry needs to take heed of the growing numbers of Chinese international students to the UK and learn how best to tap into this affluent market and maximise on its vast potential."
Read original article