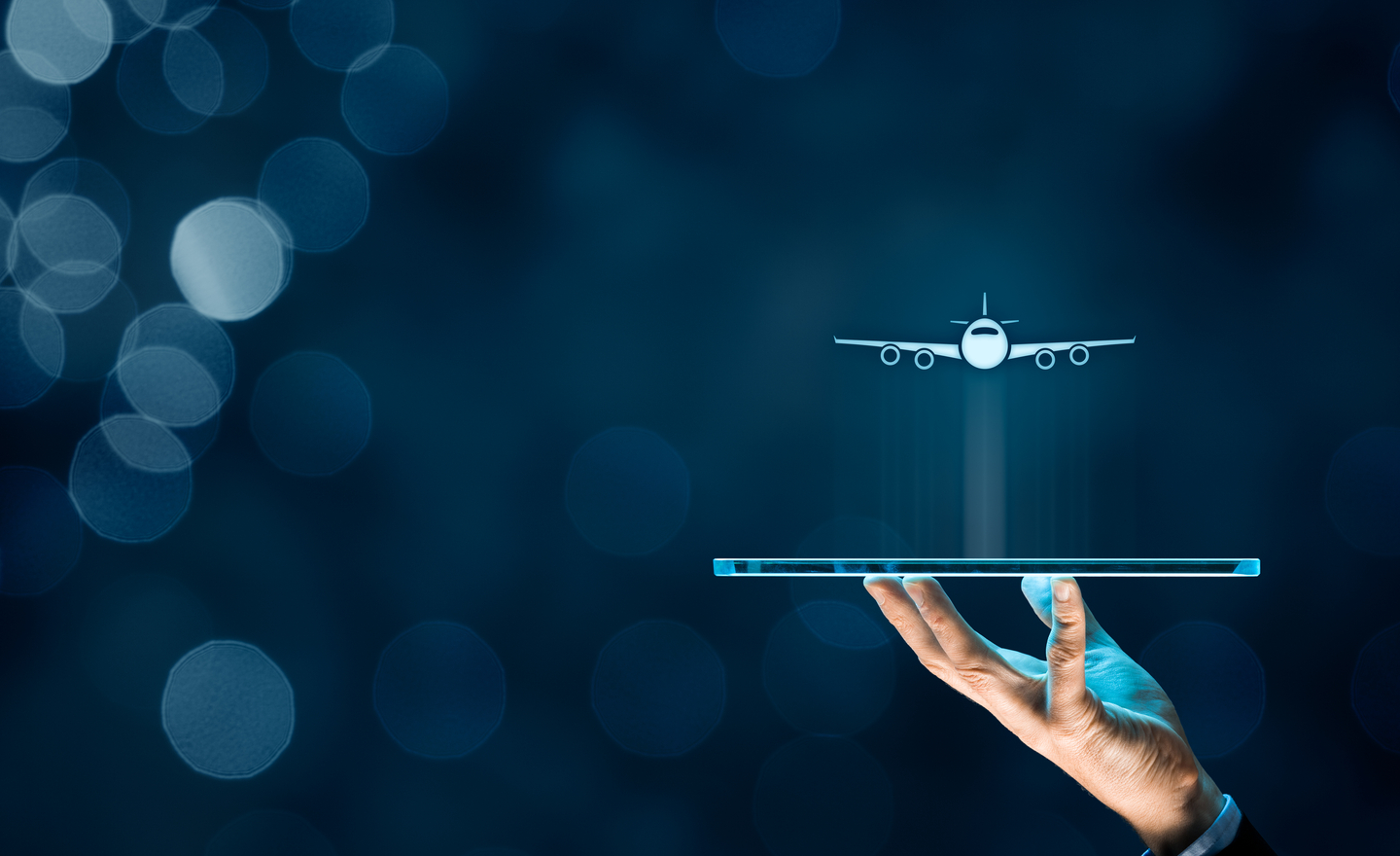 The Chinese city of Jining has announced that the elderly will be entitled to two free flights within the coming year, though the policy has been criticized for being impractical.
Authorities in Jining, a city in China's eastern province of Shandong, said the policy aimed to stimulate the air travel industry and bolster interest in local flights. The benefits apply only to flights taking off in Jining and cannot be used during holidays.
Those aged 65 or above can take advantage of the policy by booking tickets a week in advance, and their accompanying family members will also receive a 10% additional discount on their tickets. The promotion began on June 8 and will last for a year, according to the information office of the Jining city government.
Read original article