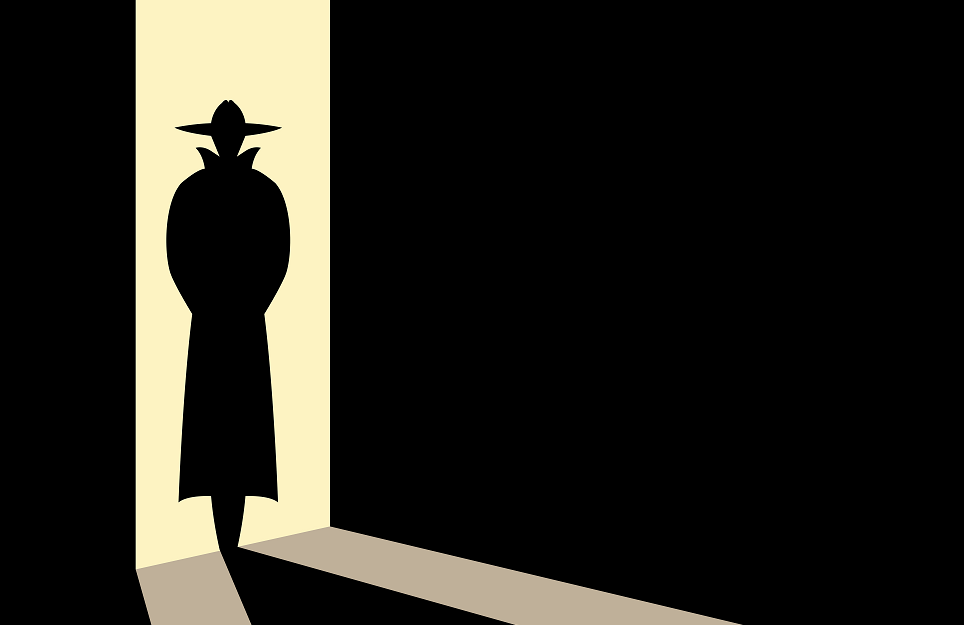 Fancy working out who is the murderer while sipping tea in a bath, or uncovering clues while having a SPA treatment? The piano music, the Morse-code-like knocks on the door… every detail might be a clue for solving a murder mystery.
More and more hotels in China are introducing role-playing detective games to attract more young customers.
The challenges and opportunities of "hotel + games"
Originating from western countries, role-playing detective games have been localized in China, adding more and more elements of role play and detective stories. They are gaining popularity among young consumers who are developing affinity with such genre of recreation through board games and promotions in celebrity reality shows.
Competition for the market has become keener as a result. According to public data, over 3,100 enterprises running related business were registered in China in 2020, up by 63% compared with 2019. With more competition in the market, coupled with high costs for intellectual-property right licensing and on-site scene settings, the pay-back period is getting much longer though.
Hence, quite a lot of players have exited the market. The number of such enterprises that went bankrupt and sold scripts, tools and furniture citing has increased by 110% between March and April.
To survive the fierce competition, offline venues hosting role-playing detective games must seek cooperation, and their perfect partners are hotels.
In February, Movie Hotel, a Chinese hotel brand that wants to build hotel rooms that double up as private cinemas, has begun a partnership with Jingrenyuan, a We Media brand focusing on mystery stories, to jointly launch an immersive hotel play. They reproduced game scenes in the hotel, enabling players to dive into the game and interact with other players to solve a mystery.
The New Century Grand Hotel Hangzhou, a hotel under New Century Hotels & Resorts, announced an agreement with NINES Reasoning Hall to develop an immersive experience that combines the hotel with role-playing detective games. The product will be launched this month.
Another Chinese hotel and lifestyle group Betterwood, which was founded by budget hotel chain 7 Days Inn's founder Alex Zheng, is also tapping into the segment by developing its brand "Sweetwater". Currently, the company's role-playing detective game hasn't developed into a chained brand yet, but Betterwood has the potential to achieve this goal and integrate this new experience with other businesses due to its advantage in space operation, said Mr. Zheng.
It's still a long way to go
The development of role-playing detective games is mainly buoyed by young consumers. Data from Meituan Research Institute showed that 83.9% of players aged between 20 and 35, 10.3% were players aged 35 to 50, and other age groups account for less than 6%.
But hotels are also facing challenges while developing such a new kind of experience. Firstly, these young users prefer to play the game on weekends or at night. This is also the peak time when travelers check in. To balance players' needs and travelers' experience during their stay, hotels need to think carefully about the arrangement of the game space. Secondly, as this game is usually played at parties and for entertainment, it is mainly locally based consumption, and few would be willing to fork out transportation and accommodation costs to play at cross-city or cross-province destinations.
Given the nature of role-playing detective games, they are more suited for social- or resort-type hotels, but not so much for traditional business hotels and those built in iconic scenic spots that appeal more to those who are seeking accommodation with easy access to tourist attractions in the vicinity.
Ultimately, only time will tell whether the innovative concept of playing detective games at hotels will take off in the market to help hotels reach new potential customers.