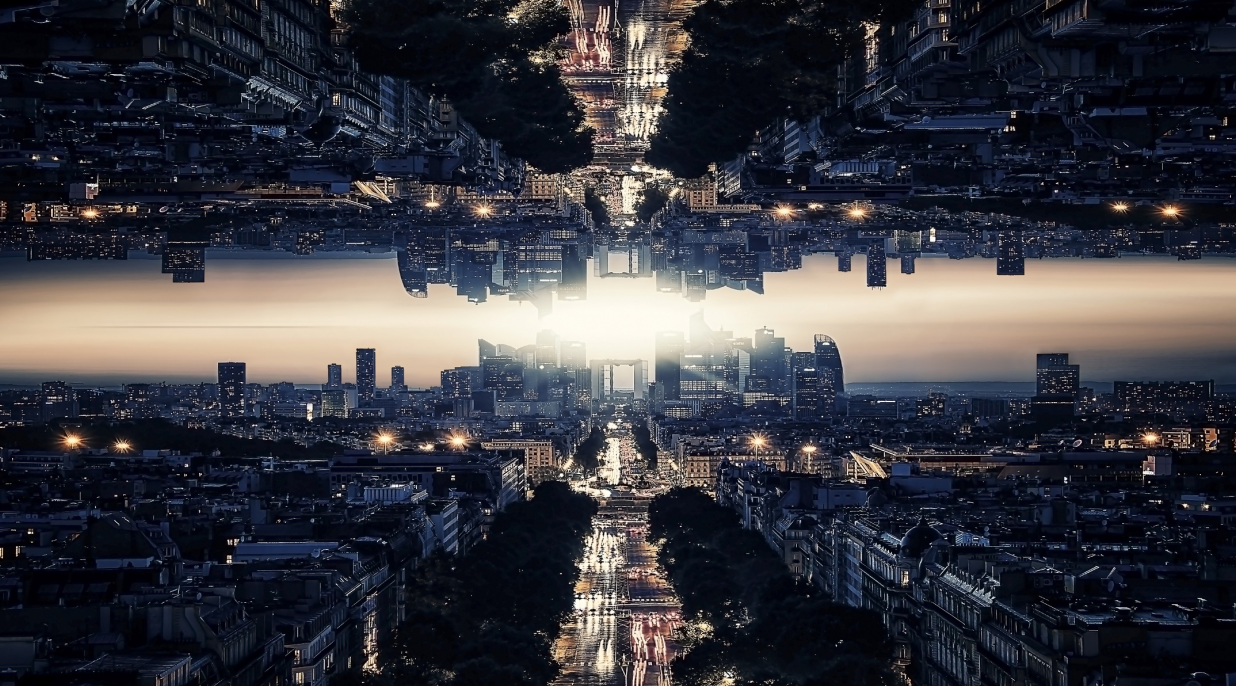 Guangdong tightens coronavirus measures as cases persist
Cities in China's most populous province of Guangdong have locked down compounds and streets and ordered some travellers to furnish negative COVID-19 test results, as health officials battle to control outbreaks. China's manufacturing and export hub and its biggest province by economic output, Guangzhou, has stepped up coronavirus prevention and control efforts since the latest wave of cases struck in late May.
WHO approves Sinovac COVID shot in second Chinese milestone
The World Health Organization (WHO) said on Tuesday it has approved a COVID-19 vaccine made by Sinovac Biotech for emergency use listing, paving the way for a second Chinese shot to be used in poor countries. China has already deployed hundreds of millions of doses of both Sinopharm and Sinovac vaccines at home and exported them to many countries, particularly in Africa, Asia and Latin America. China's COVID-19 vaccines are yet to be approved by Europe. The Inactivated (Vero Cell) COVID-19 Vaccine is currently under European Medicines Agency's review, according to the agency's website.
China may open up to international travel in early 2022, infectious disease expert predicts
Infectious disease specialist Zhang Wenhong estimates that China may wait until the first half of 2022 to begin relaxing its restrictions on international travel. The timeline would depend on vaccination rates both domestically and abroad, Zhang was quoted as saying in media reports.
China can't open up like US despite vaccination, official says
China can't begin to ease restrictions like the US even after inoculating a high level of its population because it has no way of analyzing how well its vaccines have worked in its largely Covid-free population, according to a top health official. Despite administering more than 40% of its citizens with at least one dose, Feng Zijian, the deputy director General of China's Center for Disease Control and Prevention, said China "has some unique difficulties" and is unable to match the U.S.'s ability to examine vaccine effectiveness in real-time as cases and deaths ebbed.
China's deepening opening-up to favor global post-pandemic tourism
China's tourism industry is making progress towards substantially widening market access for foreign investment, according to Jiang Yiyi, professor of the leisure sports and tourism school of Beijing Sport University. The implementation of the new rules allowing foreign investors to establish wholly owned enterprises for entertainment venues will further streamline administrative procedures for foreign investments and provide equal treatment to foreign businesses as domestic state-owned and private enterprises. The deepening opening-up of China's tourism sector is also a practical measure by China to fulfill its commitments entering the WTO.
Three-child policy set to further boost China's booming family travel
Tencent-backed online travel company Tongcheng-Elong released a report on family travel in China in 2020 and related trends for the future. The report pointed out that the increase in the number of children aged 14 or younger reflects the potential for the growth of family travel. Flight booking data from Tongcheng-Elong showed that although long-haul trips catering for families with children aged 12 and younger declined 13.8% in 2020 compared to pre-Covid levels, long-haul family trips taken in July and August as well as January had shown peak demand.
Trip.com sells more than 1.38 million Tripadvisor shares
Trip.com Group reported that as of May 26 this year it sold 1,386,440 shares of Tripadvisor's common stock, representing more than 1% of Tripadvisor's outstanding common stocks as of April 16, 2021. The Chinese OTA still owns a 4.5% stake in the US travel site. After the deal, Trip.com Group fails to hold the minimum number of shares of Common Stock required under the Governance Agreement in order for Trip.com Group to maintain the right to appoint one board member of Tripadvisor.
HNA Tech investors cheer as $7 billon sale of Ingram Micro advances
HNA Technology's share price went limit-up Monday, following reaffirmation of the sale of its U.S.-based technology-products distributor, Ingram Micro. The deal's price tag is now USD 7.4 billion, as Ingram Micro's valuation has climbed since December. HNA Tech spent USD 5.98 billion to buy 100% of Ingram Micro in December 2016.
China's high-speed railway covers over 80% of major scenic spots with huge market potential
As of end of 2020, China had 146,300 km of railways in operation, of which 26% were high-speed railways. As all big cities with a population of over 500,000 are within China's HSR grid, tourists can take high-speed trains to access more than 80% of the country's 5A scenic spots and 125 national 4A tourist attractions, indicating great opportunities for HSR-based travel.
Star-rated hotels in China report $4.25 billion operating income for first quarter
China had a total of 7,104 star-rated hotels across the country in the first quarter of this year, and their operating income totaled RMB 27.06 billion (USD 4.25 billion) in the period, compared to 7,101 hotels reporting RMB 17.8 billion (USD 2.79 billion) in the same period last year, according to a review by China's Ministry of Culture and Tourism on the country's star-rated hotels. Strong revenue growth has been recorded for five-star and four-star hotels for the quarter.
China sees RV business flourishing with over 5,400 registered companies
Traveling by recreational vehicles (RV) is increasingly popular in China, as reflected by the number of RVs going up at an annual rate of nearly 50% in the past few years, according to state media reports. By the end of 2020, China had a total of 218,000 RVs, reported China Central Television. The trend has also fueled the number of companies entering the business. Enterprise registration data platform Qichacha reported that China now has 5,419 registered companies with RV-related operations, including RV manufacturing, rental and sales.