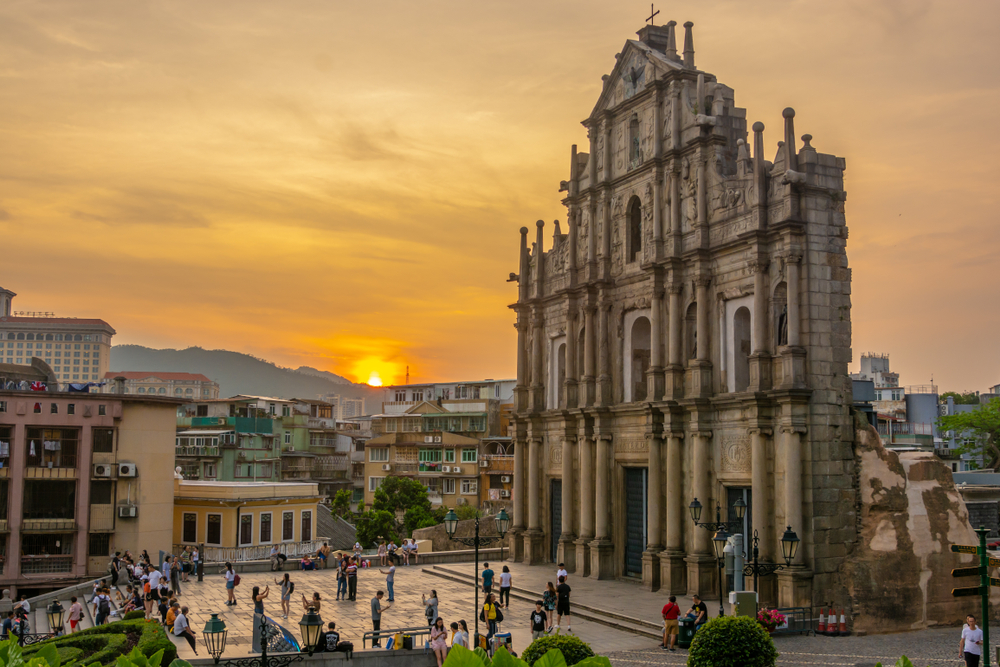 The Macau SAR Government has urged all citizens to get their COVID-19 vaccinations as soon as possible after revealing that only 13.7% of the population, around 93,000 people, had received their first dose as of Monday.
Macau has not recorded a locally acquired case of infection for 421 days now, however it did register its 51st case on Monday – a 39-year-old resident in quarantine who returned home from Nepal on 19 May. The man is said to have already received both doses of the Sinopharm vaccine in February and March of this year before he travelled to Nepal.
Macau authorities are also concerned over several sporadic cases in mainland China over the past week, including in Guangzhou, while Taiwan is averaging 377 cases per day over the past seven days.
The new Health Bureau Director, Lo Iek Long, warned Monday that a low vaccination rate in Macau indicated potential danger for the Macau community.
Read original article