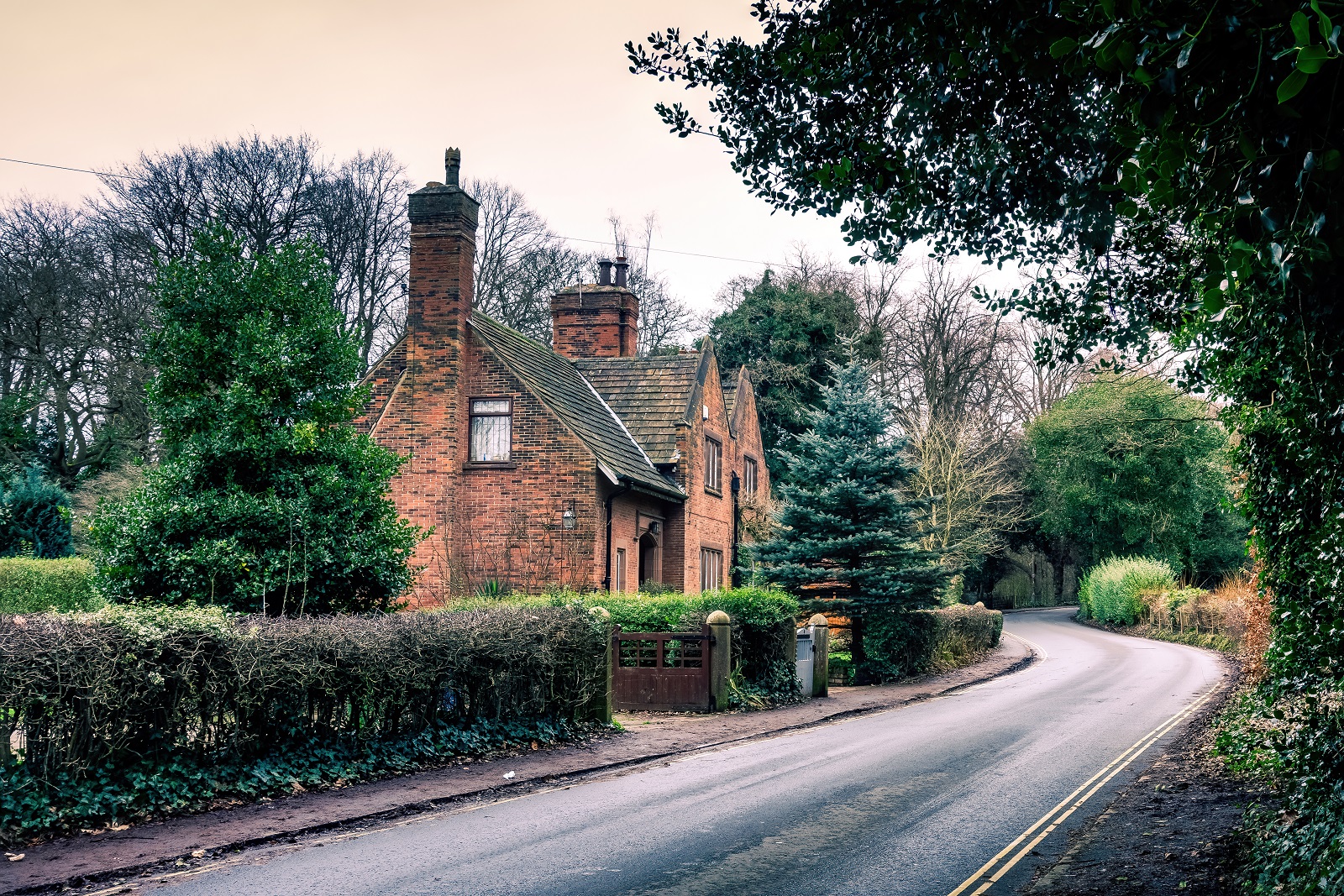 WHO approves first Chinese Covid vaccine for emergency use
The World Health Organization has given emergency use approval to one of the Chinese-made Sinopharm's Covid-19 vaccines in a major boost to the product's credibility. The long-awaited decision by a WHO technical advisory group would also see the Chinese vaccine being included in the Covax programme for the developing world in the coming weeks, and distributed through UN agencies.
EU Council tells member states to open borders for Chinese tourists
The Council of the European Union has updated the list of epidemiologically safe third countries, the residents of which should be permitted by the Member States to enter the block, after more than three months. From May 6, visitors from mainland China, Hong Kong and Macao should be allowed to enter the area, according to the latest advice. Europe's medicines watchdog said earlier this week it has started reviewing China's Sinovac coronavirus jab, a process that could lead to eventual approval for the European market.
Activities under China-Australia Strategic Economic Dialogue suspended
China said on Thursday that it has decided to indefinitely suspend all activities under the framework of the China-Australia Strategic Economic Dialogue jointly held by the Chinese National Development and Reform Commission (NDRC) and relevant Australian ministries.
Air China extends strategic alliance partnership with Air New Zealand to rebuild tourism
Air China and Air New Zealand announced that they are extending their strategic alliance partnership by a further five years until March 2026, with both carriers committed to working together as the industry recovers from the pandemic.
China slightly eases international flight suspension rules
China's aviation regulator will slightly relax suspension rules on international flights due to COVID-19 as it seeks to facilitate more flexible capacity arrangement for airlines. Airlines can now choose to cap the load factor on a flight, or percentage of seats filled, to no more than 40% for four weeks if more than five but less than 10 passengers on a previous flight test positive for COVID-19 after arriving in China, the Civil Aviation Administration of China (CAAC) said in a statement.
British Airways to return to Hong Kong as restrictions are lifted
Hong Kong is lifting its UK travel ban, with the government citing a "stabilizing local epidemic situation and the relatively satisfactory vaccination rate in the UK and Ireland" as the two main reasons. With this comes news that British Airways will resume passenger services to Hong Kong this weekend.
Singapore rethinks Hong Kong travel bubble as virus returns
Singapore's government said it's assessing any potential changes to a planned travel bubble with Hong Kong after a flareup of Covid-19 infections triggered fresh restrictions in the city-state. It announced to impose a three-week crackdown, including limiting social gatherings to no more than five people and tightening border curbs, to stem the spread of a new variant first identified in India.
Cinema hotels attract increasing audiences
Cinema-themed hotels, a new type of accommodation service that attempts to deliver cinema thrills through technology and movie-inspired decor and service, have become the ninth-biggest hotel segment in China. It holds a market share of 4.27%, according to commercial property information provider Meadin.
China's OTAs and hotel groups are launching more hotel brands to meet diverse demands
In the first four months of 2021, 10 new hotel brands were launched in China, each with its own unique positioning. Hotel chains Jin Jiang, BTG Homeinns and online players Tongcheng-Elong have rolled out their new hotel brands. The 10 brands launched in January-April this year cover different themes and levels, and may fundamentally reduce the pressure of homogenization competition in the market, according to an industry analyst.
Travel photography platform Bojue attracts state-led strategic investment
Travel photography platform Bojue Photography has signed a strategic investment agreement with the Xiamen Consumption Fund under state-owned conglomerate China Resources, according to a WeChat post by the company. Bojue Photography is a service provider focusing on wedding photography in popular tourist destinations, including Xiamen, Shenzhen, Lijiang and Sanya.
Chinese travel booms while spending still lags pre-Covid levels
Chinese travel surged over the Labor Day holidays to exceed pre-pandemic levels while spending continued to lag, signaling a slow recovery in consumption. There were 230 million domestic trips over the five-day break, a 3.2% increase from 2019, according to government data. Consumers are still reluctant to spend though, with tourism revenue rising to RMB 113 billion (USD 17.4 billion), or 77% of the level reached two years ago.
'Rising star' Hainan to be world's biggest duty-free market in 2 years
Hainan, the tropical resort destination known as China's Hawaii, is on track to become the biggest duty-free market in the world in the next two years, a report showed, illustrating how China's policy of building a world-class shopping haven has converted overseas shopping to domestic consumption, strengthening the plan of building Hainan into a free trade port on par with Dubai and Singapore.
Full recovery of China outbound leisure travel is unlikely before Mid-2023
While Chinese travelers are eager, their outbound leisure travel will not be back to pre-COVID levels until the second quarter of 2023 at best, according to a new study from consulting firm Oliver Wyman. Hong Kong remains the most desired destination on travelers' wish lists, with 41 percent of the respondents seeing the city as one of their top destinations once the border reopens. But the former British colony city's regional status as a shopping paradise is being challenged by Hainan, with 40 percent of the survey respondents choosing the island as their top destination even when international travel is available.