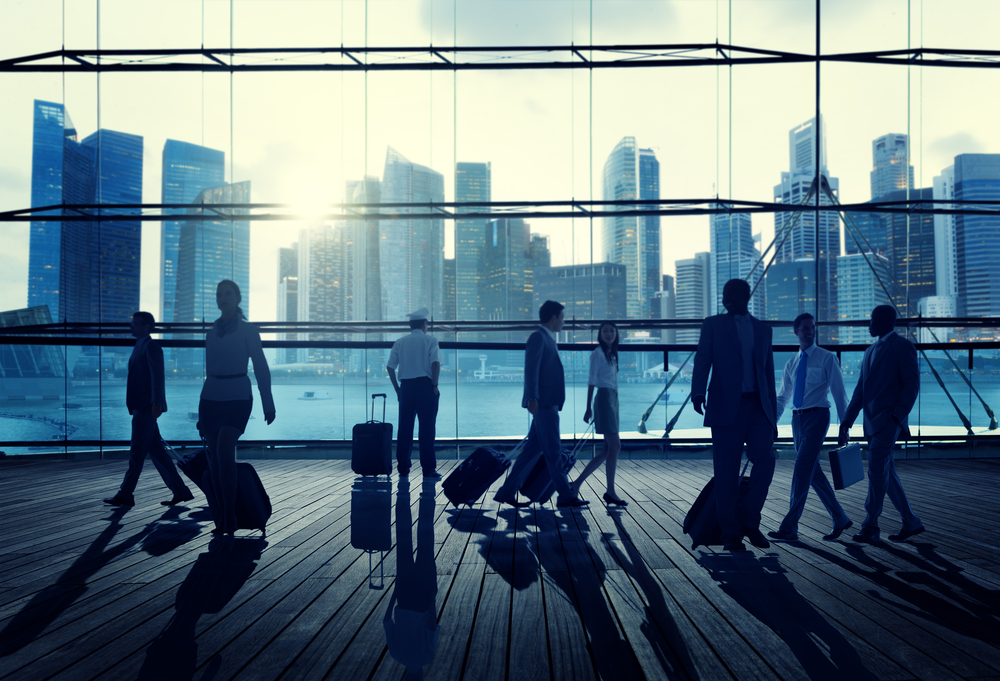 TravelPerk has secured USD 160 million in a Series D funding round in a bid to propel the business travel platform's global growth.
The investment is led by Greyhound Capital, with existing investors also participating in the new round.
In January this year, TravelPerk acquired U.S-based NexTravel for an undisclosed sum saying it was committed to expanding its presence in the country.
The Barcelona, Spain-based company says this latest investment is a "major new stage of TravelPerk's growth in the U.S. and Europe."
In a statement it adds that product innovation and further acquisitions are part of the strategy.
JC Taunay-Bucalo, chief commercial officer of TravelPerk, declined to share specifics but says: "We have ambitious plans for both global expansion and product development and we'll be pursuing these through a combination of hiring and acquisitions."
He says that over the course of the pandemic the company's priorities have changed in line with its customers needs.
"It's become clear that three things are now more important than ever for business travelers: flexibility, safety and sustainability. Flexibility, because travel still has a lot of friction due to the different restrictions and travel lockdowns mean that a trip could be canceled at really short notice.
"Safety, so that every traveler knows not only what specific health requirements are in place at their destination, but also that they will get updates in real time if anything changes. Sustainability, because in this period businesses have been taking stock and realising that we all have to do more in terms of our environmental impact - and of course travel is a big part of this."
Taunay-Bucalo says the company adapted its product roadmap to address these priorities and claims success in 2020 of doubling the customer base and avoiding laying off staff.
Read original article