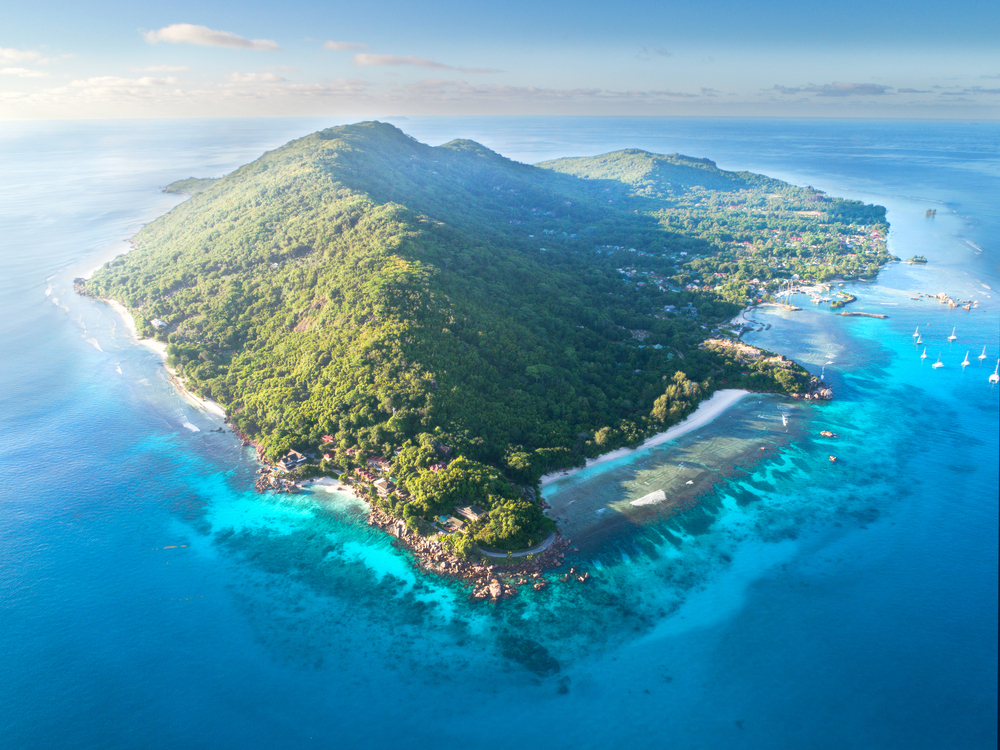 China to recognize Western shots for its vaccine passports, as it seeks to reopen
China has begun accepting U.S. coronavirus vaccination records in travel applications to the country, as it seeks to negotiate mutual recognition of vaccine passports with other nations. Chinese Embassy added Pfizer-BioNTech, Moderna and Johnson & Johnson vaccine records to its vaccine passport.
Tencent Cloud partners with South Korea's Incheon Tourism on smart traveling solution
Tencent Cloud announced its collaboration with Incheon Tourism Organization in South Korea to build a smart tourism solution to prepare for post-pandemic inbound tourism recovery. The collaboration is a joint effort to help South Korea's businesses and tourism efforts in reaching travelers from China, as well as those from all over the region and around the world. China ranked second in the country's number of tourists with more than six million inbound visitors in 2019, equivalent to almost 35 percent of the total number of inbound visitor, according to data from Korea Tourism Organization.
Lifestyle hotel brand Atour reportedly plans $300m IPO in US
Lifestyle hotel brand Atour is reportedly planning a USD 300 million US IPO, according to an IRF report. The company was backed by Legend Capital and Alibaba's former CEO Mr. Zhaoxi Lu in previous funding round. Atour Hotel established a distribution connection with Expedia through DerbySoft technology in 2019, launching 200 hotels on the US online travel booking platform before the pandemic took place.
"We've only got 2% of the market", says Trip.com chairman at second listing
Asia's largest online travel group might still have much room for growth, as the company landed on the Hong Kong stock market with a second listing. "We've only got 2% of the world's travel market," said Mr. James Liang, chairman of Shanghai-based Trip.com Group, during the company's second listing ceremony on Monday. "Our goal is to continuously explore, innovate and pursue a perfect travel service, as we did for the past two decades." Mr. Liang laid out a four-pillar strategy for the company's future growth.
Trip.com works with Amadeus' cloud-based flight search platform
Trip.com Group, parent of leading online travel brands Trip.com, Ctrip, Skyscanner, and Qunar, has ambitious expansion and recovery plans for 2021. The mobile-first online giant will adopt Amadeus' cloud-based technology solution Amadeus Custom Search, as part of its own boutique shopping engine to fuel these ambitions and deliver an exceptional customer experience.
Chinese visitors to Japan drop 61.4% in March as travel restrictions remain
The estimated number of foreign visitors to Japan in March dropped 93.6% from a year earlier to 12,300 as travel restrictions remain in place to prevent the further spread of the novel coronavirus, government data showed Wednesday. In March, visitors from China totaled 4,000, down 61.4% from a year earlier. Those from South Korea dropped 88.0% to 2,000, with visitors from India down 64.1% at 700.
Hong Kong, Macau tightens flight ban, quarantine rule to fight mutant strain
Hong Kong has announced a two-week ban on flights from the three countries after identifying two community cases in the SAR of a highly infectious mutant strain of Covid-19. It says multiple people arriving from India, Pakistan and the Philippines have also been found to have the strain. Macau said earlier that it was lengthening the quarantine period for people who've been to India, Pakistan and the Philippines from midnight on Sunday. Arrivals will now be quarantined for 28 days.
China ruling party mouthpiece promotes tourism in South Korea
The Global Times, a Chinese Communist Party mouthpiece, has published tourism advertisements for South Korea, featuring South Korean celebrities, according to a KBS World report. It is the first time a Chinese government mouthpiece resumed promoting tourism in South Korea, following friction a few years ago over the deployment of the U.S. THAAD system.
Taiwan in talks over travel bubbles with Singapore, Philippines, Vietnam, Guam
Following the start of the Taiwan-Palau travel bubble, Taiwan's Tourism Bureau announced that it is actively negotiating with Vietnam, Guam, Hawaii, the Philippines, Malaysia, and Singapore on setting up similar travel bubbles. Tourism Bureau confirmed that it has also met with representatives from other regions, including Hong Kong, Hachinohe City in Japan's Aomori Prefecture, and Thailand.
Domestic revenue of Chinese travel agencies totals $18.33 billion last year
As of December 31, 2020, China had a total number of 40,682 travel agencies, up by 4.47% year on year, according to the Ministry of Culture and Tourism. Except for Jilin and Heilongjiang provinces in northeastern China, all regions had seen an increase in the number of travel agencies. In 2020, organized domestic tours had drawn the most tourists, accounting for 94% of the total number of tourists, followed by outbound trips (5%) and inbound trips (1%).
Tours and activities players announce online distribution partnerships
Klook has inked a deal with travel technology company Fareportal to provide its in-destination activities to the latter's booking platforms CheapOair and One Travel. Meanwhile, Klook's competitor Viator (a Tripadvisor company) said it has formed a global partnership with Booking.com to bring thousands of Viator's high quality attractions, tours and activities to Booking.com.
Chinese independent travelers seek authenticity in European dining, study finds
A recent study has revealed how independent Chinese tourists' authenticity-seeking through tourism dining in Europe. The study led by the University of Greenwich revealed that independent Chinese travelers navigate e-WoM and media influence and spontaneous risk-taking in tourism dining. They seek the novelties and familiarities of food in the process of perceiving, understanding, appreciating and rejecting authenticity. Destination marketers need to revisit their symbolic food images to showcase diversity of local cuisines, adjust expectations and broaden understanding of international visitors.
Chinese airline to operate 27 international routes in May
China Southern Airlines announced via its official WeChat account that it will operate 27 international services in May, including routes connecting Guangzhou, Shenzhen to Amsterdam, Paris, Los Angeles, Sydney, Singapore, Tokyo and Nairobi.
Travel sites cashing in on 'blind box' craze
Cashing in on the craze of "blind box", online travel operator Tongcheng-Elong launched an air ticket blind box product priced at 98 yuan (USD 15) earlier this month, attracting more than 20 million buyers and selling out quickly. People can choose a departure city, while the destination and departure time are both unknown. If they do not like the "content" after opening the box, they can get a full refund.