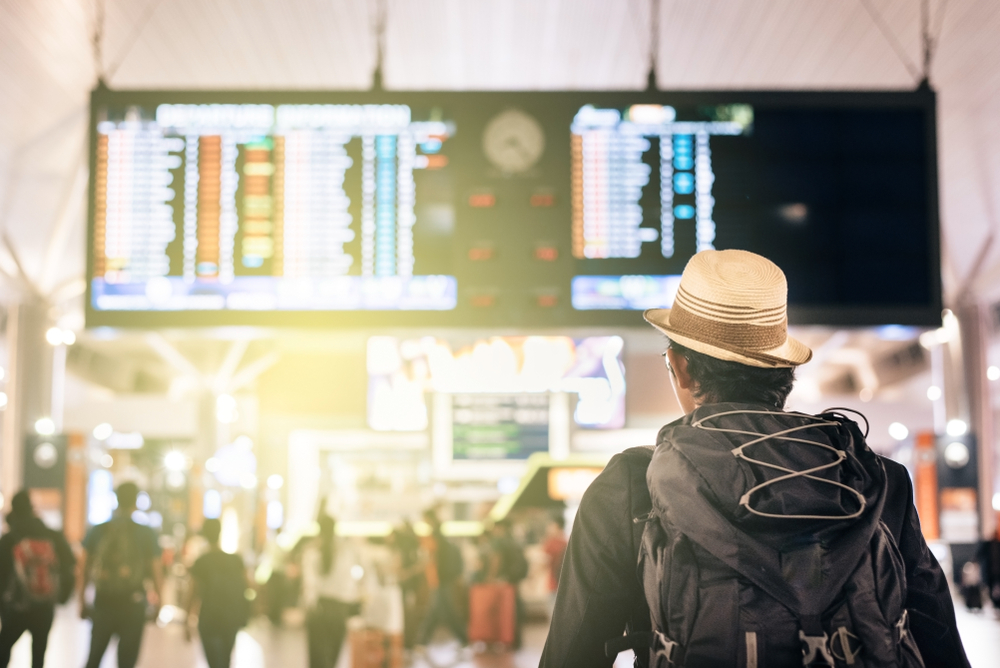 The Chinese airline industry is forecast to lose about RMB 30 billion (USD 4.6 billion) for the quarter ended 31 March - an improvement on roughly RMB 35 billion loss a year earlier - amid an improvement in "recovery momentum".
Cumulative revenue is expected to dip about 1% year on year to RMB 88 billion, discloses the Civil Aviation Administration of China (CAAC) in a 16 April press conference, ahead of the imminent release of financial results.
Chinese carriers flew a total of 47.8 million passengers during the quarter, representing an 11% drop from pre-pandemic levels in 2019. The CAAC also notes that domestic passenger numbers have already exceeded 2019 levels.
In their respective traffic results for March, China's three largest carriers — Air China, China Eastern Airlines and China Southern Airlines — made significant gains in their domestic traffic, surpassing pre-pandemic levels in some instances.
Read original article