Last year digital transformation across corporations happened at a pace never seen before. Along with focusing on organizational transformation, businesses have accelerated investment in technologies that reduce manual labor and repetitive human task to the minimum. This automation of business processes helps free professionals to take on more challenging creative tasks that directly impact organizational success.
Against this backdrop, INEOS Styrolution has extended its use of Amadeus cytric Expense for its China and Hong Kong operations. The cytric Expense will enable a better user experience and improved processes for INEOS Styrolution employees when it comes to claiming and processing expenses in these fast-growing markets. It will also bring meaningful cost savings and added efficiencies across its various entities in China.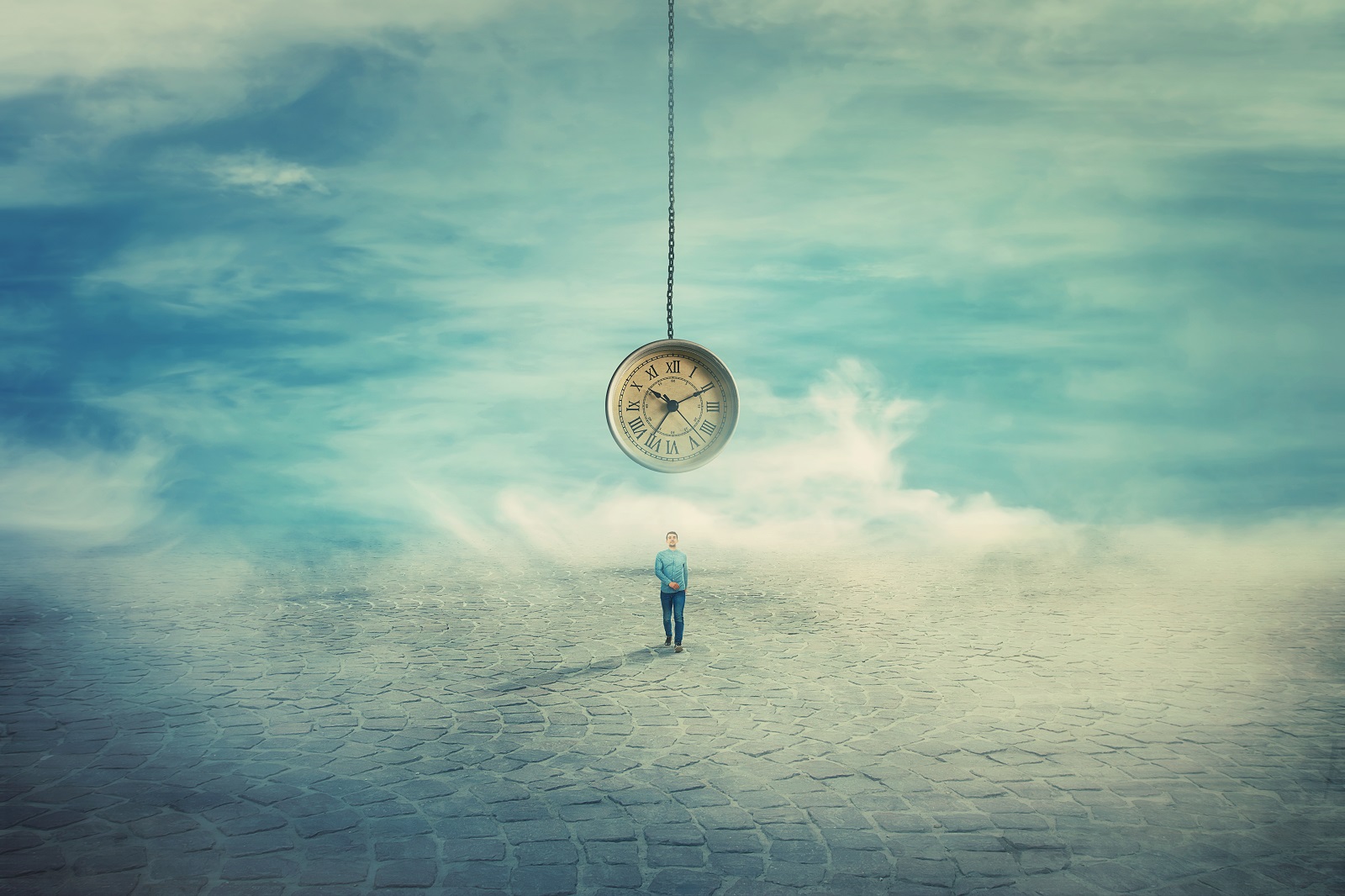 With more than 3,600 employees and manufacturing sites in 10 countries, the German-headquartered INEOS Styrolution is the leading global styrenics supplier across various industries, including automotive, electronics, household, construction, healthcare, packaging, toys, sports and leisure. The company has been using cytric Travel & Expense to manage travel and expenses in key markets like India, Singapore, South Korea and Thailand.
The tool will provide an improved user experience and integration with existing systems. It will allow travelers or travel arrangers to upload invoices and receipts and easily submit their expense claims, whether travel or non-travel related, using an easy-to-use interface that will guide them through the process. Approvers will be able to check and validate expense claims against corporate policies using the same portal or reject if a correction needs to be made. Auditors and accountants will be more efficient and effective, verifying receipts and exporting expense files into the accounting, HR or Payroll systems.
The rollout of the cytric Expense tool will lead to improved reporting as all of it can be done from the same system which gives INEOS Styrolution a clearer vision of expenditure. Ultimately, one single platform and database helps to make sure that data will inherently be accurate and standardized.
Read original article