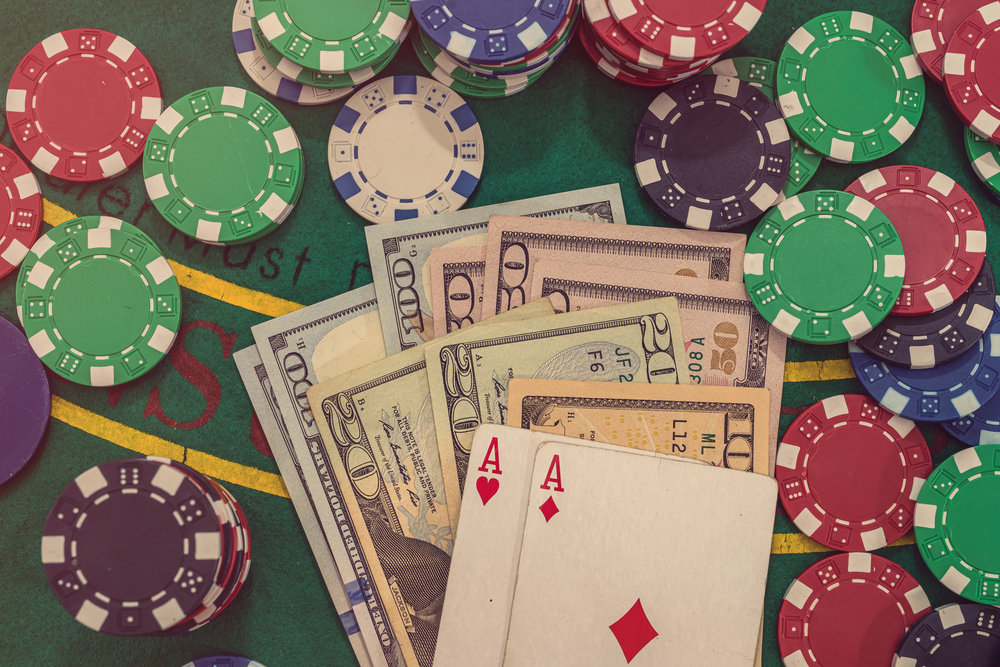 China's Ministry of Public Security has outlined further plans to crack down on cross-border gambling crimes in an effort to "sustain the economic security and public stability of China."
The Minister of Public Security, Zhao Kezhi, held a meeting themed "Combating Cross-border gambling" on Thursday at which he underlined the importance of destroying any and all cross-border gambling syndicates operating in China.
The goal is "to crack down on any illegal fundraising network for gambling in our territory, and to resolutely cut off the gambling-related capital chain, technology chain, promotion channel and gamblers flows," he said.
The crackdown will see the Ministry of Public Security strengthen international cooperation with nearby countries to jointly combat cross-border crimes, while also expanding a "blacklist" of overseas tourist destinations it says are attracting Chinese tourists for gambling activities.
Read original article