As Universal Beijing Resort is scheduled to open for a trial run next month, anticipation is building up, fueling fierce competition among international and domestic theme park operators in the country. However, this is a win for fans of Transformers, Harry Potter and Kung Fu Panda as the wait to ride on one of the world's best themed roller coasters is finally over.
UBR is the first international theme park in the capital, five years after the opening of the Shanghai Disney Resort. It is estimated that UBR will attract more than 6 million visitors in the first year, and 15 to 20 million in the following years.
Nationwide, leading international theme park operators have been eager to enter the market and expand quickly. Despite the severe impact of the COVID-19 pandemic on the global tourism sector, many theme parks in China saw their businesses return and recover since the latter half of last year due to better pandemic control. Shanghai Disney Resort reopened in May last year.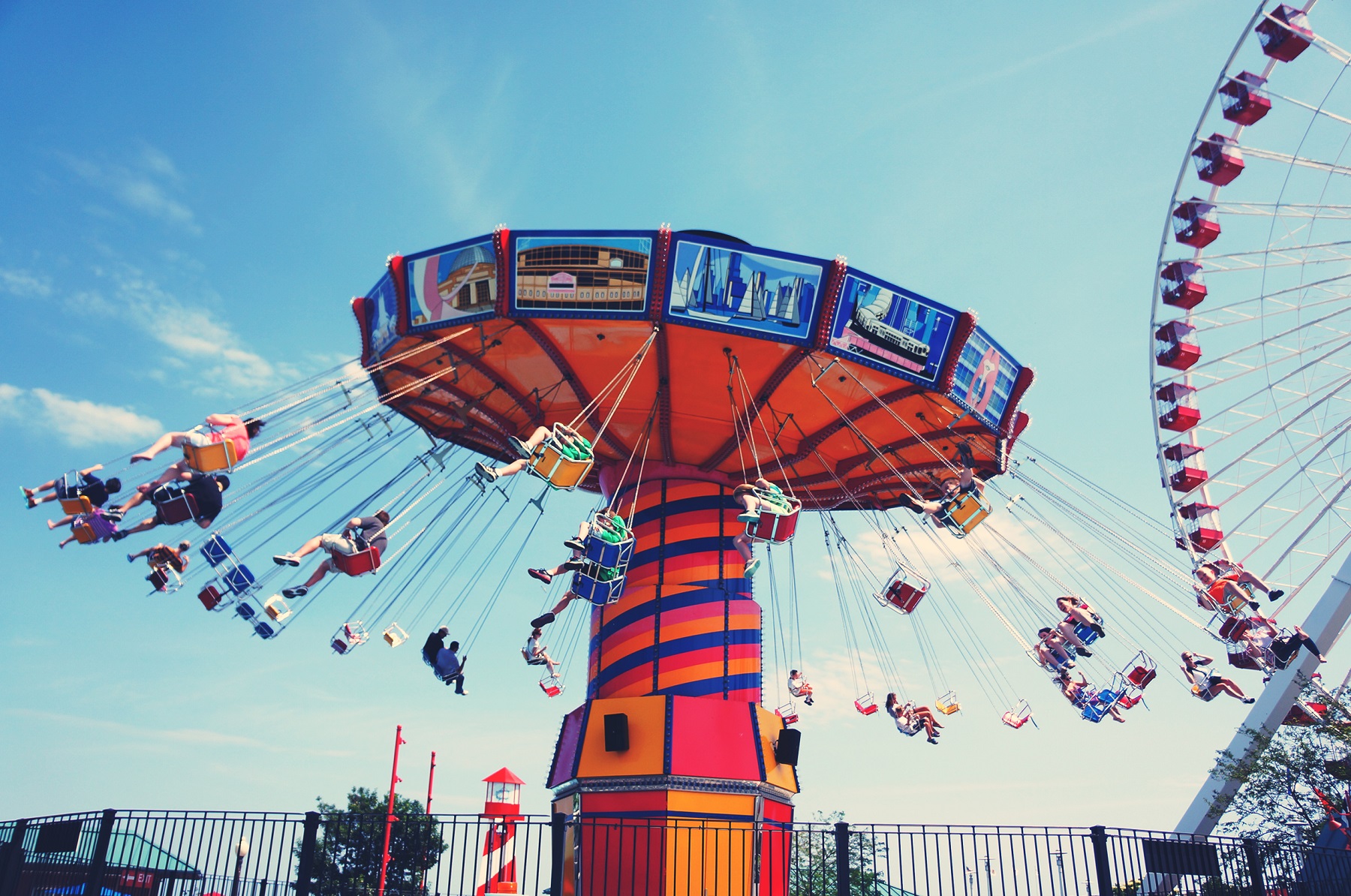 Legoland Resort is scheduled to be built in the Fangshan district of Beijing and also in Sichuan province.
Merlin Entertainments, a global leader in location-based entertainment with brands including Madame Tussauds and the Dungeons, plan to open a Legoland in Shanghai in 2024.
Since its entrance into the market in 2018, Merlin has opened five attractions, including the world's first Peppa Pig World of Play in Shanghai and Little BIG City in Beijing.
But it has not always been a smooth ride for investors. According to the Institute for Theme Park Studies in China, 25 percent of China's 339 theme parks made losses, 22 percent broke even, and only 53 percent of them made profits in 2019.
Successful operation of theme parks not only requires long-term and massive investment, but it also takes tremendous amount of effort to constantly tell fresh stories to its audience so as to achieve repeat visits.
Some domestic themed resorts have fought for locally relevant intellectual property rights to win over younger Generation Z consumers to get ahead of international rivals.
OCT Group, the country's leading theme park operator that owns the Happy Valley brand, has signed contracts to acquire the IPs of Super Wings, a popular animation series from Guangdong Alpha Animation and Culture, to launch Super Wings characters in its Happy Valley in Chongqing this June. It has also signed contracts with local cartoon publisher Kuaikan Cartoon to develop and incubate IPs.
Read original article