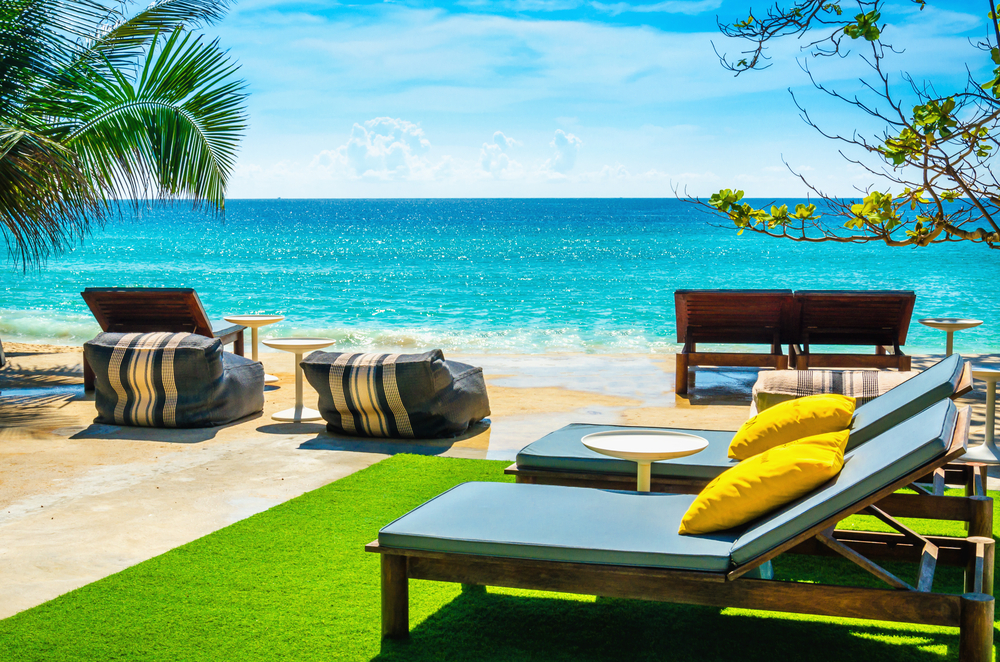 Just as Globetrender predicted in its Future of Luxury Travel Forecast: 2020-2025, "Elite Subscriptions" are a hot new trend for the decade ahead.
Newcomers include the likes of Manifest, a private jet subscription service come travel agency hybrid that offers independent and small group adventures for a membership fee of USD 2,500 per year.
Members enjoy getaways within the US – all via private air travel – selected from a menu of curated experiences (think yoga, culinary, sporting and adventure trips), exclusive partners and preferred pricing. The team will plan itineraries from start to finish or can even go off-grid to create bespoke journeys.
Trips are lavish and cost on average between USD 3,500 and USD 8,000 per person to include all of the above plus luxury accommodation, guides and activities, most meals, and limo service to and from the airport.
Club benefits often center on easing the burden of planning and uncertainty; now, safety is an essential part of that. Those benefits vary, of course, and are largely tied to the cost, and type, of the club you're joining.
Read original article